Savage CBD
(2)
Savage CBD Coupon And Reviews
Savage CBD was founded in sunny Irvine California in 2016. Savage has been primarily a vape company since 2013 and started to notice the attention CBD was getting. With further research, Savage believed it further pushed their vision of helping people to the next level, thus Savage CBD was born. Savage CBD products are non-psychoactive, safe, and legally ship to your door. If you're here for a Savage CBD coupon you can find them on the right. If you're here for Savage CBD reviews you'll want to scroll down.
What's Unique About Savage CBD?
Organic Industrial Hemp

Strives to make more and more natural products

Products contain 99% CBD and no THC

Savage CBD coupon codes available
Savage CBD Products
Savage CBD Vape Juices
Savage CBD has a parent company known as Savage Enterprises. Savage Enterprises is a well known vape company in the Eliquid space and has been crafting unique flavors since 2013. Savage using what resources they have crafted flavors that wont let anyone down and don't fail to please the taste buds of anyone. They really have flavors for everyone!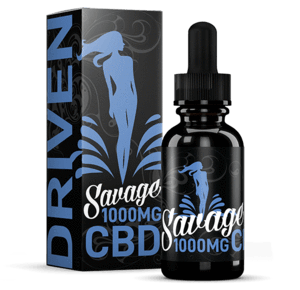 Savage CBD "Essentials" Tinctures
Savage really stepped it up on this one. They stepped outside of the box and created two delicious flavored tinctures, a lemon lime and pink grapefruit with 3 options: 1000mg, 1500mg, and 2000mg. Their CBD oil is full-spectrum which we recommend is it contains all terpenes. Prices start at $99.99 but you can use one of our Savage CBD coupon codes to save on these.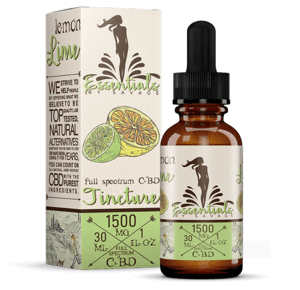 Full Spectrum CBD Gel Capsules
Savage CBD has two different types of packages for their full spectrum CBD capsules. The first option is a 8 pack containing 25mg per soft gel making the total contents 200mg. The second option is a 30 pack of soft gel capsules and 25mg each making the total contents 750mg. These are great if you want to avoid the taste of CBD oil and have accurate dosages. These go for $39.99 and our Savage CBD coupon codes work for them!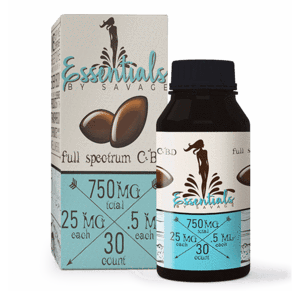 CBD Lotions
CBD lotions are a great way to take care of cracked and dry skin. A lot of people also use it to ease stress or help sore areas. Savage CBD's lotion comes In a 2 oz bottle with 300mg of CBD. The lotions contain full-spectrum CBD and go for $49.99.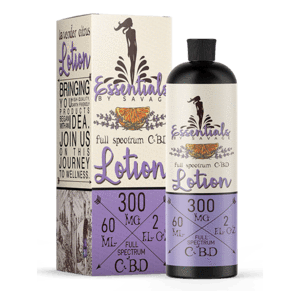 Pros of Savage CBD
Creative and innovative with CBD products

Savage offers discount codes for customers

Among the highest quality CBD brands we've reviewed

Offer Savage CBD Coupons up to 20%

Their CBD Tinctures has very positive testimonials from customers

Products are 3rd party lab tested and Savage offers transparent results
Cons of Savage
They make a lot of products with CBD

CBD hasn't been approved by the FDA
2 Savage CBD Reviews
Chris Cooper

I have tried the Pink Grapefruit tincture and the Savage Gummies. When i first tried the gummies I may not have used enough gummies at once because I did not feel more rested. The next day I tried two at once and it helped quite a bit with sleeping through the night. The pink Grapefruit tincture tasted good, and I did fell a bit less anxious during the afternoons. I had the 1500mg dose. Overall good products, free shipping and the coupon codes helped save even more money. I'll order again.. 2019-01-31 15:52:47

Jeff

The first two buys were nice but now since it's in the black bottle makes me think they made it better this last time I ordered 500 mg of both passion and driven. The taste is amazing and it really works. I enjoy kicking back and relaxing while vaping at home. It makes me feel great. Takes ten or more days to come by mail but with the way this is now it's really worth it. I plan on being a repeat customer. 2019-09-06 04:18:11