WeedSmart
(3)
WeedSmart Coupons & Review
Weedsmart is a Canadian dispensary that offers mail-order Cannabis delivered straight to your door. You can learn about top strains on their website and purchase your choice of Indica, Sativa, Hybrid and Premium strains. WeedSmart sells a variety of different cannabis products from flowers to edibles and concentrates. They also sell CBD products. If you're here for WeedSmart reviews please scroll to the bottom of this page. If you're looking for WeedSmart coupons we've got the latest ones on the right-hand side.
What's Unique About WeedSmart.ca?
Offer Secure Encrypted Transactions

Offer Over 30 Strains of High-Grade BC Marijuana

Will Match Any Price On Strains Found Online

Highly Reviewed On WeedMaps And Reddit
WeedSmart.net Products
Flowers
WeedSmart offers flower strains of three kinds: Sativas, Indicas, and Hybrids. Indica strains are known for their remarkably amplifying CBD levels and lower THC compositions. They have great pain-relieving properties and are known to calm and relax. These are great if you're trying to get sleep or just decompress. A list of Indica strains WeedSmart offers include Black Diamond, Death Bubba, PlatinumOG, Purple Candy and Purple Rhino. In total, they offer 28 Indica strains all of the high quality. Sativa flowers have an uplifting effect that is more cerebral than the Indica high. This makes Sativa strains ideal for those who enjoy creative arts, writing, or being active. They are great for "wake and bake" smokers who like smoking pot during the day since the strain doesn't make you tired. They stock 13 different strains of Sativa including Alice in Wonderland, Love Potion, Red Congo, Grape Goddess, and Green Crack.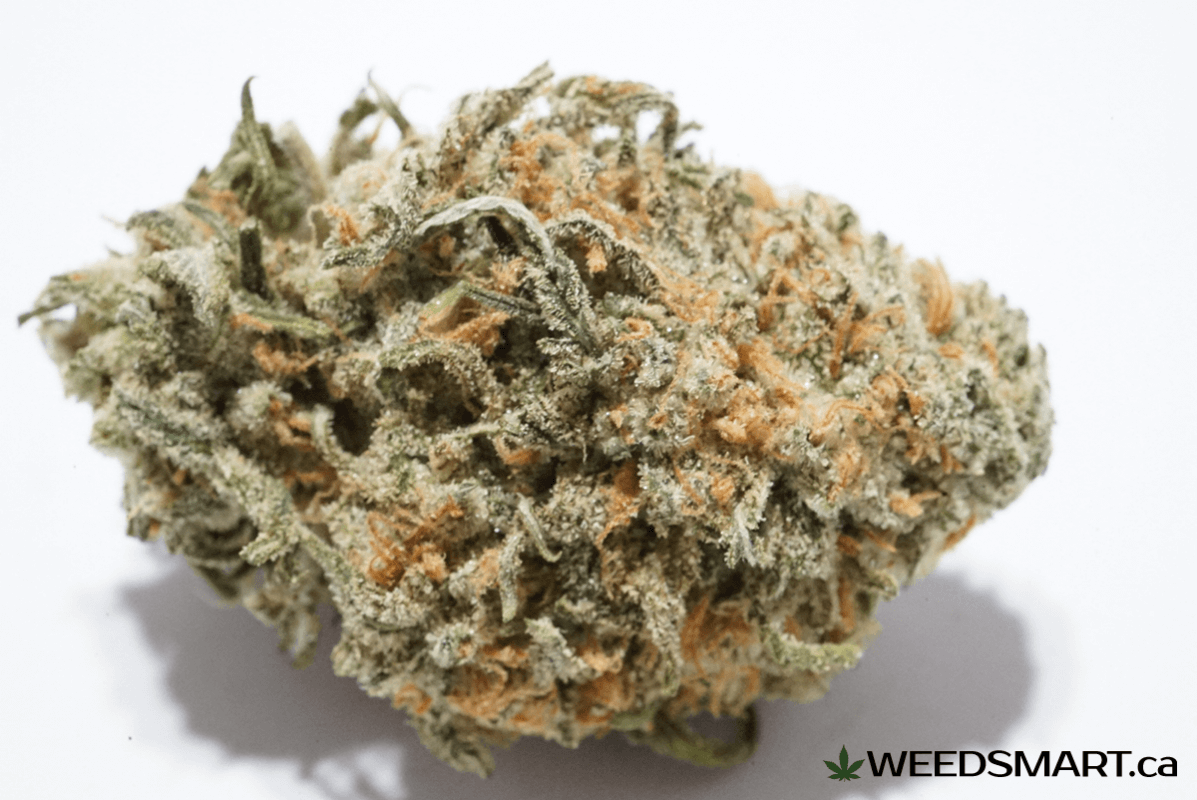 All WeedSmart flowers are of high quality and will be delivered to your doorstep within 2-3 days, do not worry about the packaging as it is done with the utmost discretion. They have made the ordering process very simple and straight forward. Once you create an account and register your details with them it should take you less than ten minutes to pick what you want and check out. WeedSmart coupon codes or their discounted sale items mostly refer to their flower products so if you decide to purchase be sure to check these coupons on the right.
Edibles
WeedSmart offers a large variety of cannabis edibles ranging from chocolates to sweets. In total, they offer 63 edibles including chocolate-dipped sour key, Faded Edibles, AURA Edibles, MOTA Candies, and Twisted Extracts. They also offer cannabis-infused beverages such as iced teas, Yoni Relax Tea, chocolate and Moroccan mint tea. Check our WeedSmart coupon codes if you decide to purchase any edibles as typically you can get up to 15% off.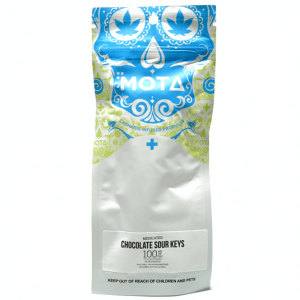 Cannabis Concentrates
They have partnered with the best processing partners in British Columbia to produce high quality concentrates. Their concentrates range include budder, CBD, distillates, hash and shatter. They have four varieties of budder, 19 kinds of shatter, 7 CBD extracts and the Caduceus Afghani Hash.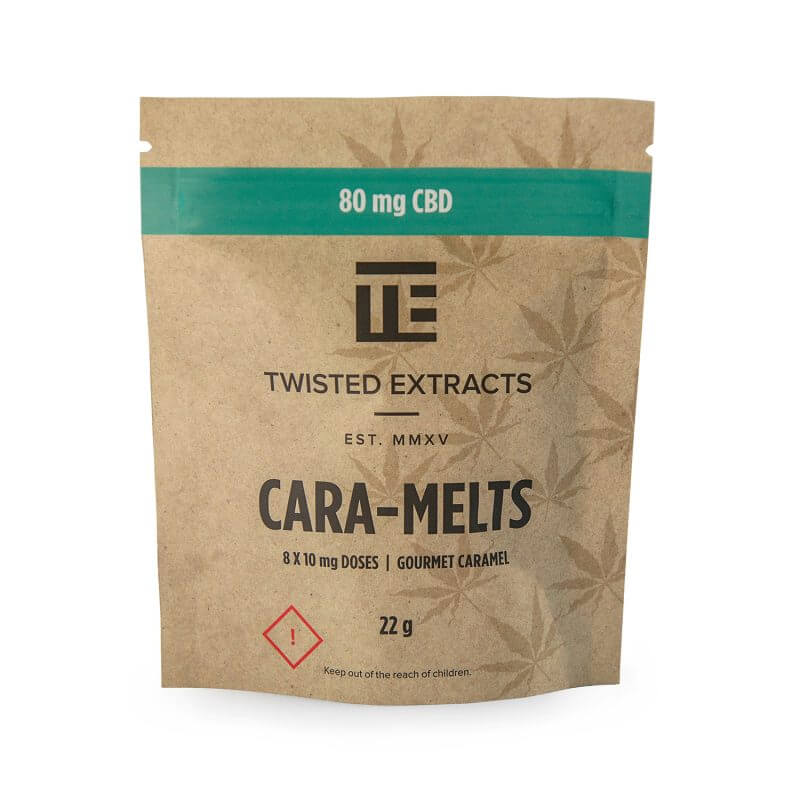 WeedSmart also offers different vapes and accessories that can be used with their products. They include micro lighters, cones, rolling trays, and flavored tips. They also offer sample packs for all the different kinds of flowers that they sell. This is a good way to start you off with Weed Smart products.
WeedSmart Pros
Products are discreetly packaged and vacuum-sealed

WeedSmart coupons offered during holidays

Have an extensive collection of cannabis flowers, concentrates, and edibles

They offer free express shipping on orders above $149

Deliveries are made in under three business days

New members are offered 3g of premium pre-rolls or flowers

Have a reward program to reward loyalty, for every $25 spent you get $1 worth of points
WeedSmart Cons
No shipping outside Canada

They are not operating under the federally-approved medical marijuana system.
Disclaimer: The following reviews are made by consumers. Weedmart has not reviewed and therefore doesn't endorse, support, or approve the reviews or recommendations left by consumers. These statements have not been evaluated by the FDA. Weedsmart products are not intended to diagnose, treat, cure, or prevent any disease.
3 WeedSmart Reviews
Brian Bryan

Long time happy customer. Fast and on point, if there are any issues they will work to resolve them quickly and professionally. I order flower (mainly Sativa for when I'm active and Indica when I'm being lazy!) and edibles (for when smoking isnt an option). Always great product, haven't been disappointed yet! 2019-01-05 06:33:36

Georges

Avoid this company! I emailed them several times with no response! Did not get order and no phone support! 2019-02-28 04:12:54

gigglinggary

Long time customer. Very happy with my products I ordered and the quality was on point. My problem is this new customer service person "Mary" sucks. We miss you Tina. Tina had her stuff together she knew her customers and she responded right away. It took me almost 3 weeks to finally get a problem with an order solved. I am shopping around right now anyone have any suggestions? I am so done dealing with Mary who obviously doesn't give a crap about her customers and their needs. Again we miss you Tina, oh ya I said that already didn't I... 2019-11-02 15:03:25