Buy CBD With Bitcoin | Ledger Wallet Review | CBDNerds.com
Buy CBD With Bitcoin | Ledger Wallet Review | CBDNerds.com
If you're shopping for CBD you probably have seen by now that you can get discounts by purchasing with cryptocurrencies such as Bitcoin and Etherium. There are are a few reasons CBD companies are doing this, primarily because they've been having problems with payment processing. Every now and then we get asked about where to buy Bitcoin and if it is safe. I bought a Ledger Wallet Nano and a Trezor to store our cryptocurrencies and am happy to share a detailed Ledger Wallet Review below.
At the start of 2018, Tokyo-based cryptocurrency exchange Coincheck announced the loss of a whooping $553 million following hacks on Coincheck's digital wallets. We all remember the history of the Mt. Gox hack the whopping 740,000 bitcoins stolen. My point is that if you are using Bitcoin or cryptocurrencies and are worried about security, you 100% should invest in a hardware wallet like Ledger.
Ledger Wallet has 2 main products...
Ledger Blue
Ledger Blue is the high end personal security device that costs 229.00 € (excluding tax).
Appearance
It has a sleek look in the shape of a tablet and has a fully functional touch screen. It is also designed in a lightweight fashion making it easily portable.
Safety features
Ledger Blue uses high level encryption to secure the wallet. It also uses a "secure element" based on dual chip architecture to secure your private keys, this is backed by a PIN system. It uses the FIDO two factor authentication processes to secure passwords. The data is further secured using BOLOS technology. This makes for an air tight security system.
Blue tooth functionality
Unlike other hardware wallets, the Ledger Blue can connect to Bluetooth and it saves the user the pain of having to deal with cables to transfer data.
Multi Apps
It supports many applications using the ledger manager. It also has multi currency acceptance with an array of over 10 compatible cryptocurrencies. This means that you can hold different cryptocurrencies at the same time on this wallet.
Back up services
The hardware has in built back up and data recovery features which will save you a lot of headache if you happen to accidentally erase your data.
Most importantly, security of transactions
Transaction integrity is secured by the WYSIWYS system (What You See Is What You Sign). Transactions cannot get tampered with.
This wallet is very simple to use, once you get the device you will need to configure your apps and personalize your settings just as you would a normal touch screen tab. You will also be required to set up your passwords and backups. After this, you should be good to go.
The hardware wallet should come with a USB cable, a set of instructions and a recovery sheet.
Ledger Nano S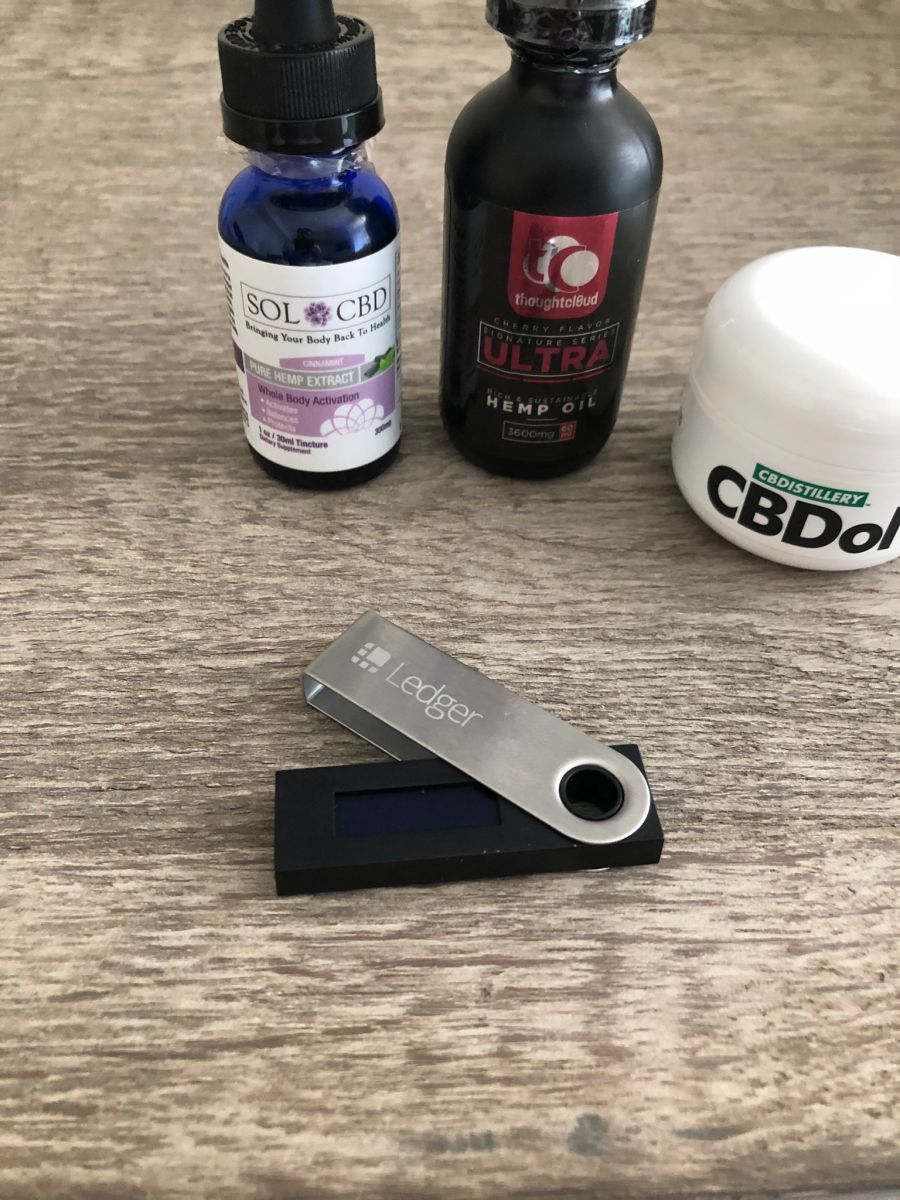 This is the hardware wallet recommended for safely storing your cryptocurrencies. Currently, it is retailing at 79.00 € excluding taxes.
OLED display
This allows you to confirm transactions on the display with a single tap on the physical buttons.
Multi currency acceptance
Ledger Nano S supports Bitcoin, Litecoin, Ethereum, Dogecoin, Zcash, Dash, and Stratis. You can hold different assets in the same hardware wallet at the same time.
Designed for multiple Apps
This wallet has enhanced security features that allow you to run different apps at the same time without compromising on the master seed.
Data Back up
Your accounts are backed up on a recovery sheet.
Security features
Nano S has similar security features to Nano blue. Nano S unfortunately lacks the Bluetooth feature and you will have to use a cable to connect to other devices. It also lacks the touch screen functionality. In the box you will also find a USB cable, accessories, recovery sheet and a set of instructions.
To use it, connect your Nano S to a USB port and the device will turn on. Set up your 8 digit password to protect your account. Set up FIDO authentication on Google, Dropbox e.t.c. You can then confirm transactions with the buttons on the side. You really just follow the onscreen instructions which makes the set up seamless.
The Ledger also retails an OTG Kit that contains all the cables and adapters you need to connect your Ledger hardware wallets to your Android phone or laptop.
Learn about the newer Ledger Nano x