A Passion for Everything
CBD
We are team of CBD enthusiasts – that think CBD has tremendous therapeutic potential. Just like you, we are interested in the science of CBD, innovative CBD brands, and finding the best value products on the market. We eager to share our knowledge so you have the best experience possible with this remarkable cannabinoid.
We Are
Different
To put plainly – We are nerds. As much as we love testing and reviewing new products our real passion is geeking out over the amazing ways in which cannabinoids interact with the human body. There is a lot of misinformation out there, and we hope our CBD resources can provide you with a trustworthy source for all your CBD questions
Here is our
COMMITMENT
Regardless of why you are using CBD or considering using cannabinoid–based supplements we are here to give you peace of mind. Whether that's understanding what CBD has been proven to do and what we just don't know yet or navigating the never-ending list of CBD companies and products. We have your back.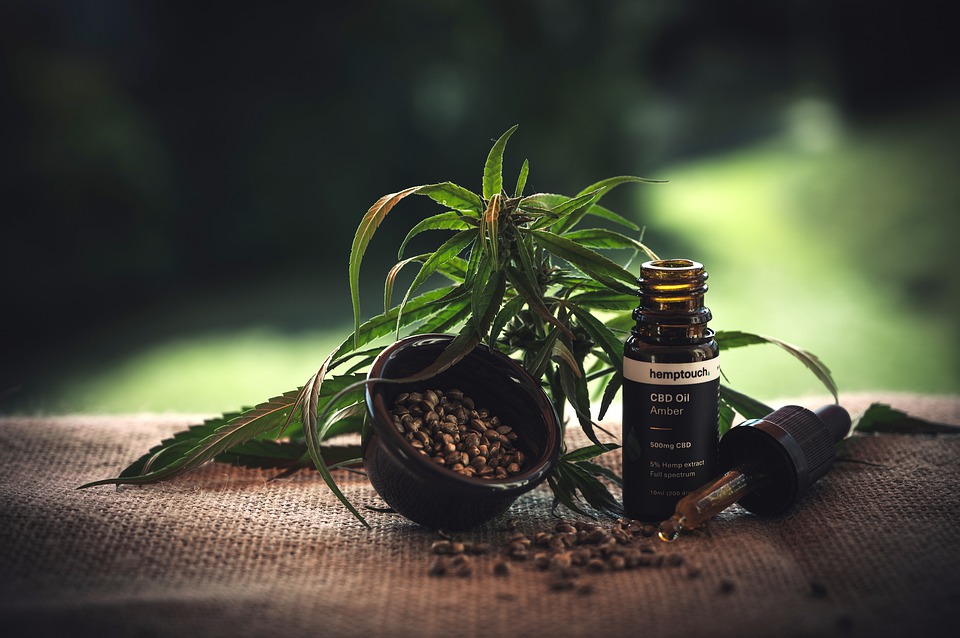 CBD Products, Expertly Reviewed
In addition to testing and reviewing different products, we've created a platform where CBD users can also share their experience with products and brands. We encourage our community to leave reviews that are constructive and helpful for other consumers. Keep in mind, our reviews or website do not offer medical advice and any of the information or recommendations are not intended to be a substitute for medical diagnoses or treatment.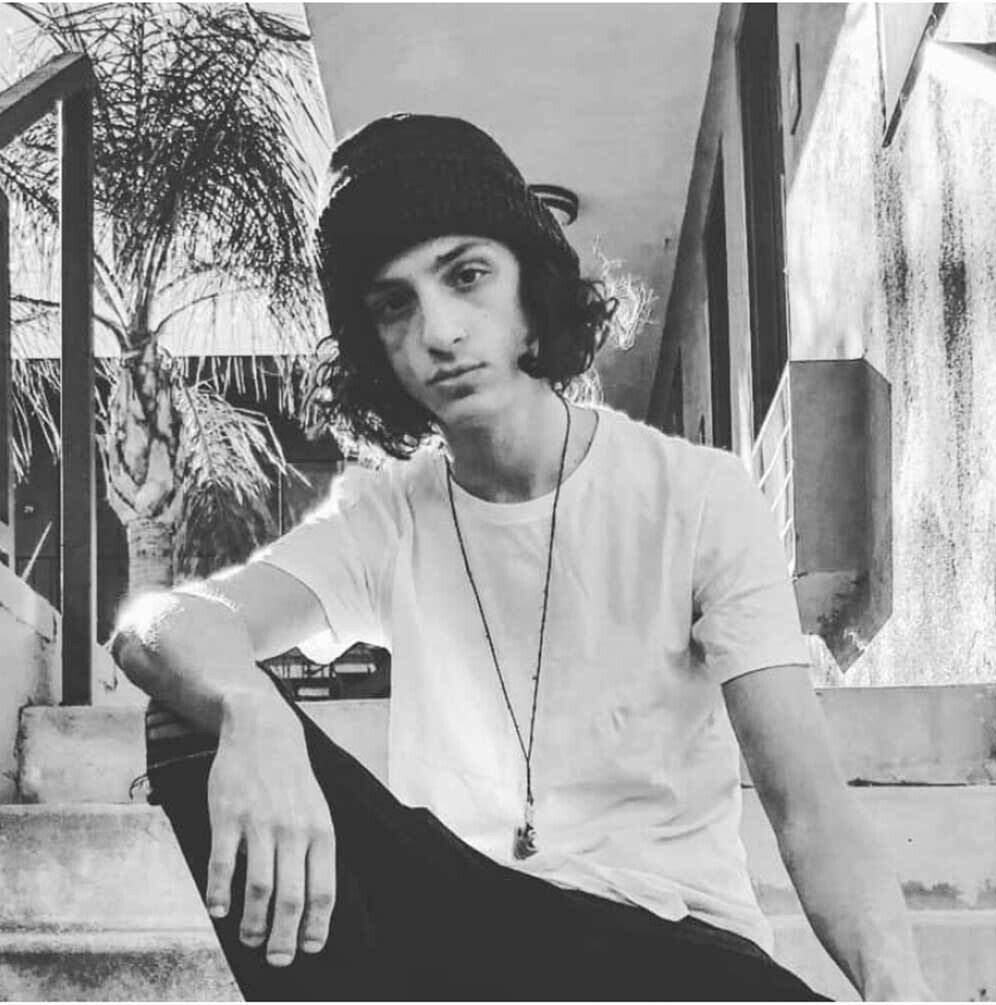 Content Manager
Paul James
Paul James is a seasoned cannabis and CBD writer and expert. He is a mental health blogger who advocates CBD as a natural alternative to prescription medications. You can read more about this and other natural alternatives on his blog: https://bedlamitepublications.com/.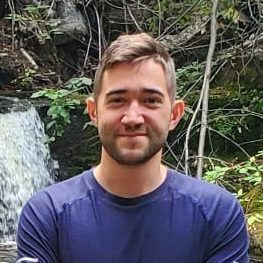 Writer
Gleb Oleinik
Gleb Oleinik is a freelance health writer from Vancouver, Canada. He's read thousands of research studies about CBD and other supplement ingredients, allowing him to translate complex scientific information into plain language. Gleb is knowledgeable about the ins and outs of the CBD industry and the science behind this popular natural remedy. When he's not writing, Gleb likes to spend his time traveling, kickboxing, and telling people how awesome intermittent fasting is.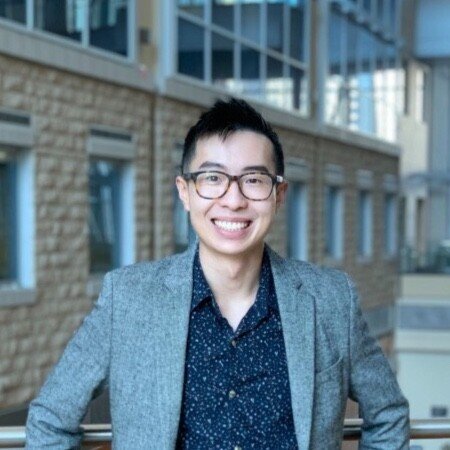 Writer
Calvin Chan
Calvin Chan is a researcher and medical writer from Edmonton, Canada. As a big science nerd, he loves reading and writing about everything science – from cannabis to dark matter and even alien life. Calvin has a PhD from the University of Alberta.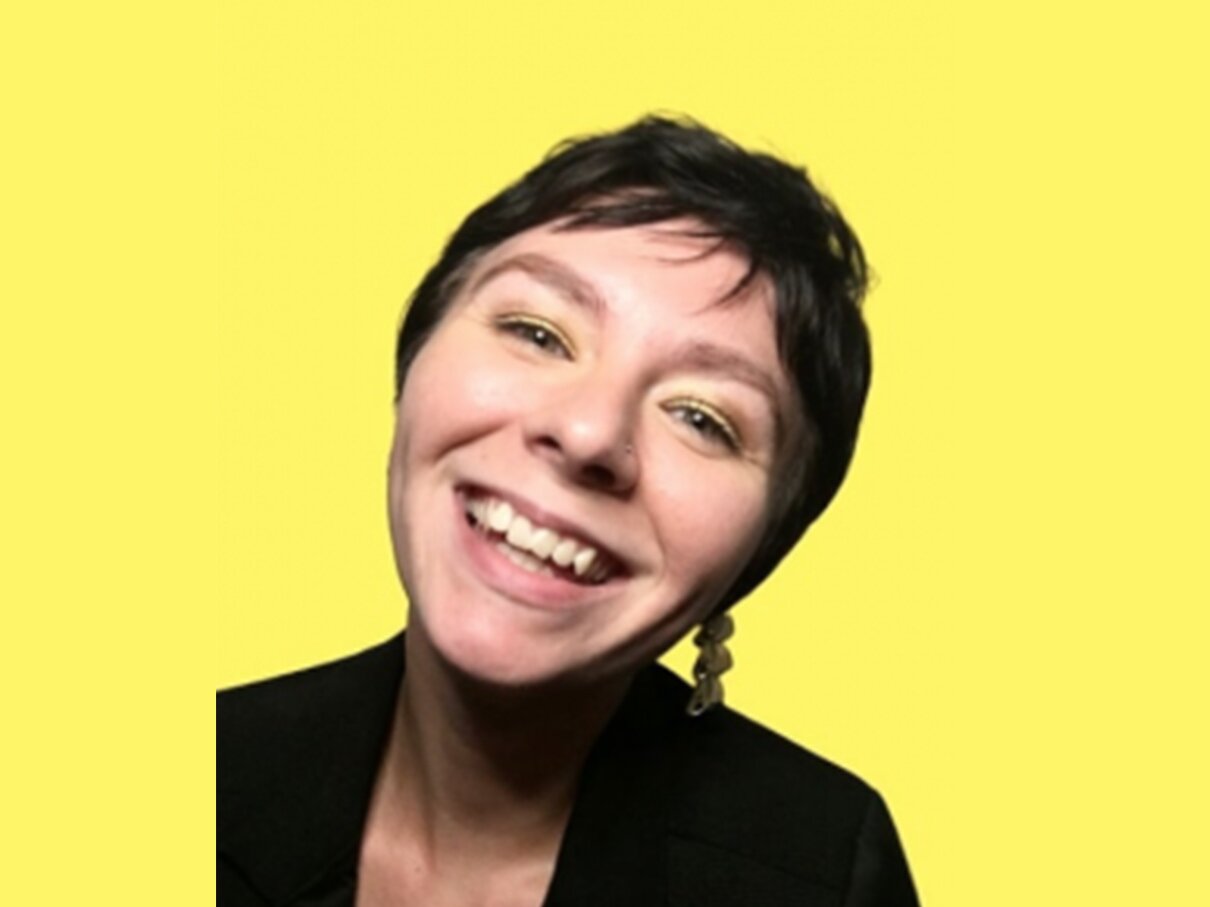 Writer
Olivia Walters
Olivia Walters is a journalist in Portland, OR. Olivia writes for cannabis publications and clients so she can bewitch the world with feminist and educational messages. She has a passion for women's health and believes cannabis can help women take care of themselves. For Olivia, cannabis is a path to deeper, proactive discussions about health, culture, and femininity. For more information, find Olivia on LinkedIn.
Editorial Writer
Zack Ruskin
Zack Ruskin is a freelance reporter living in San Francisco. His bylines include Vanity Fair, Rolling Stone, Leafly, San Francisco Chronicle, Variety, Billboard, Cannabis Now, and California Leaf.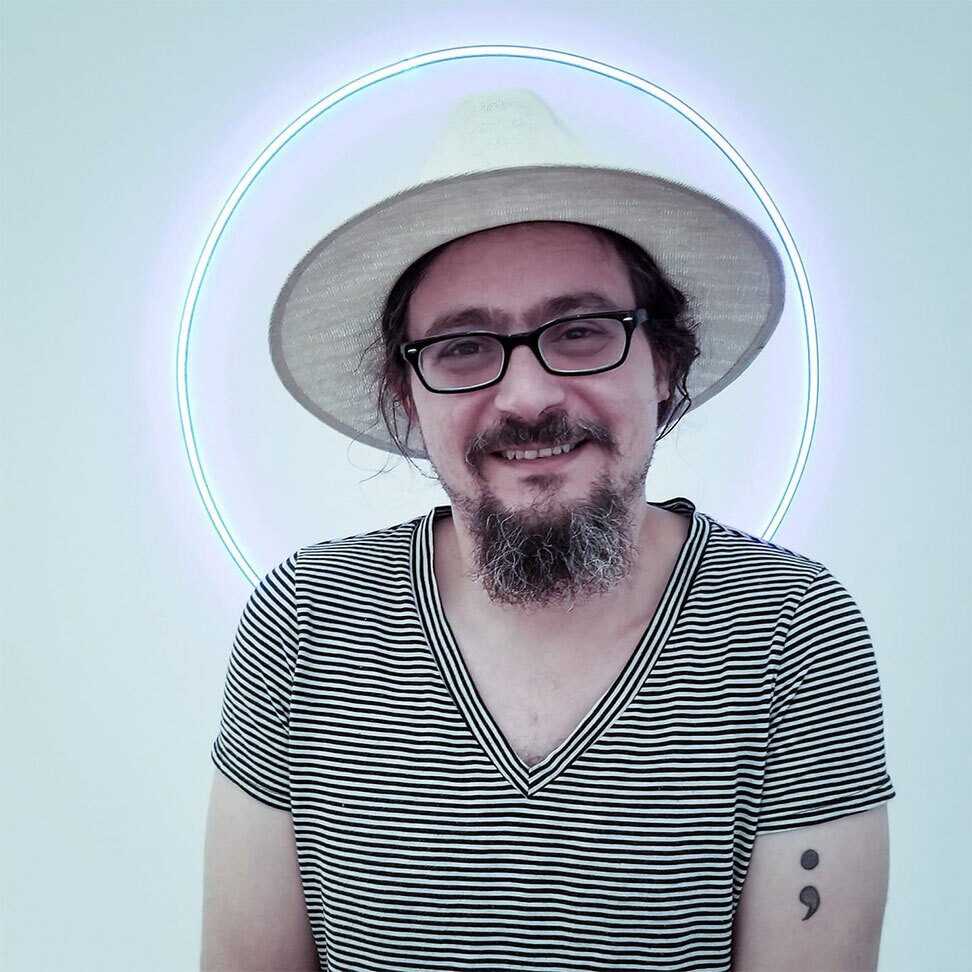 Writer & Reviewer
Kit O'Connell
Kit O'Connell is a journalist and content creator from Austin, Texas. He was Editor In Chief of Ministry of Hemp from 2017 until 2021. His work has also appeared in HEMP Magazine, Truthout, and the Texas Observer.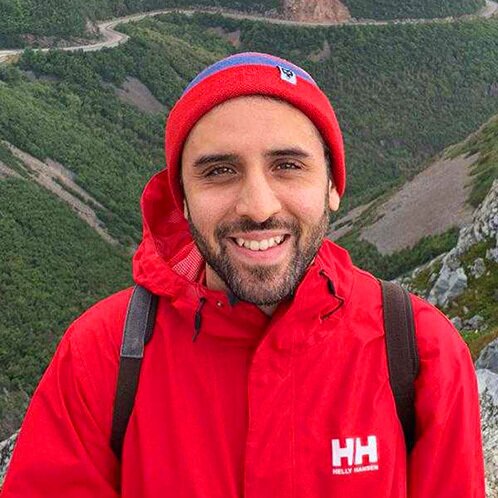 Scientific Reviewer
Nathan Navidzadeh, M.Sc.
With a Master's degree in Biology from McGill University, Nathan's critical eye for science and passion for writing have led him through a career of simplifying research into digestible content for the masses. Speaking of digestible, he also loves digestives, especially with some kind of nut milk (preferably macadamia).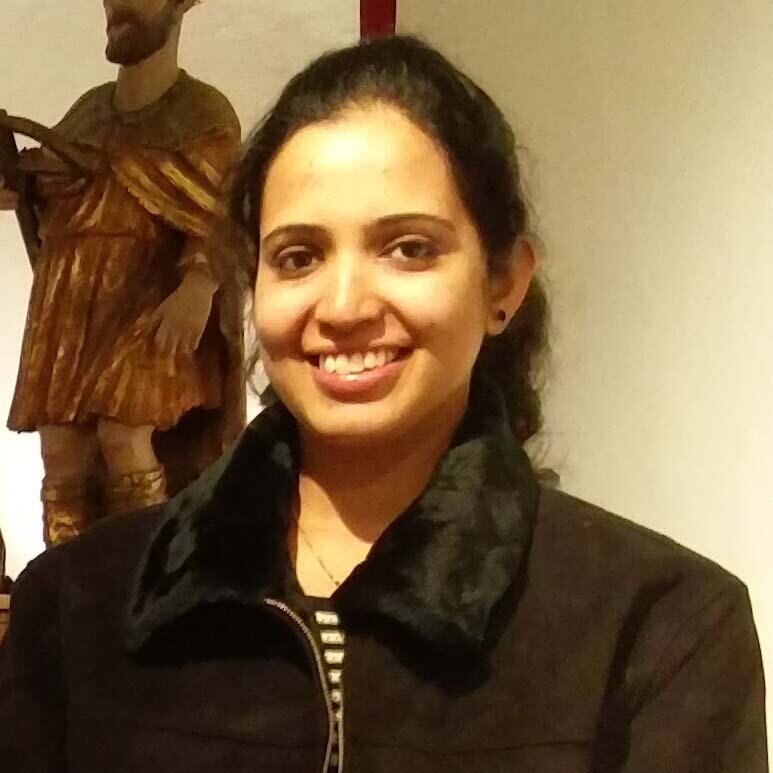 Scientific Reviewer
Dr. Ashwini Kulkarni
Dr. Ashwini Kulkarni is a freelance scientific writer. She is inclined towards doing meticulous analysis of published literature to create simplistic evidence-based information. Besides that she is a blogger, a busy mom of an energetic toddler, a passionate cook and an environment enthusiast. She holds a doctorate degree of Science in Microbiology and a diploma in sustainable management of natural resources. She believes in the therapeutic and multifunctional potential of cannabis and would like to communicate this in a meaningful way to bridge the gap between science and consumer. She can be reached here on LinkedIn.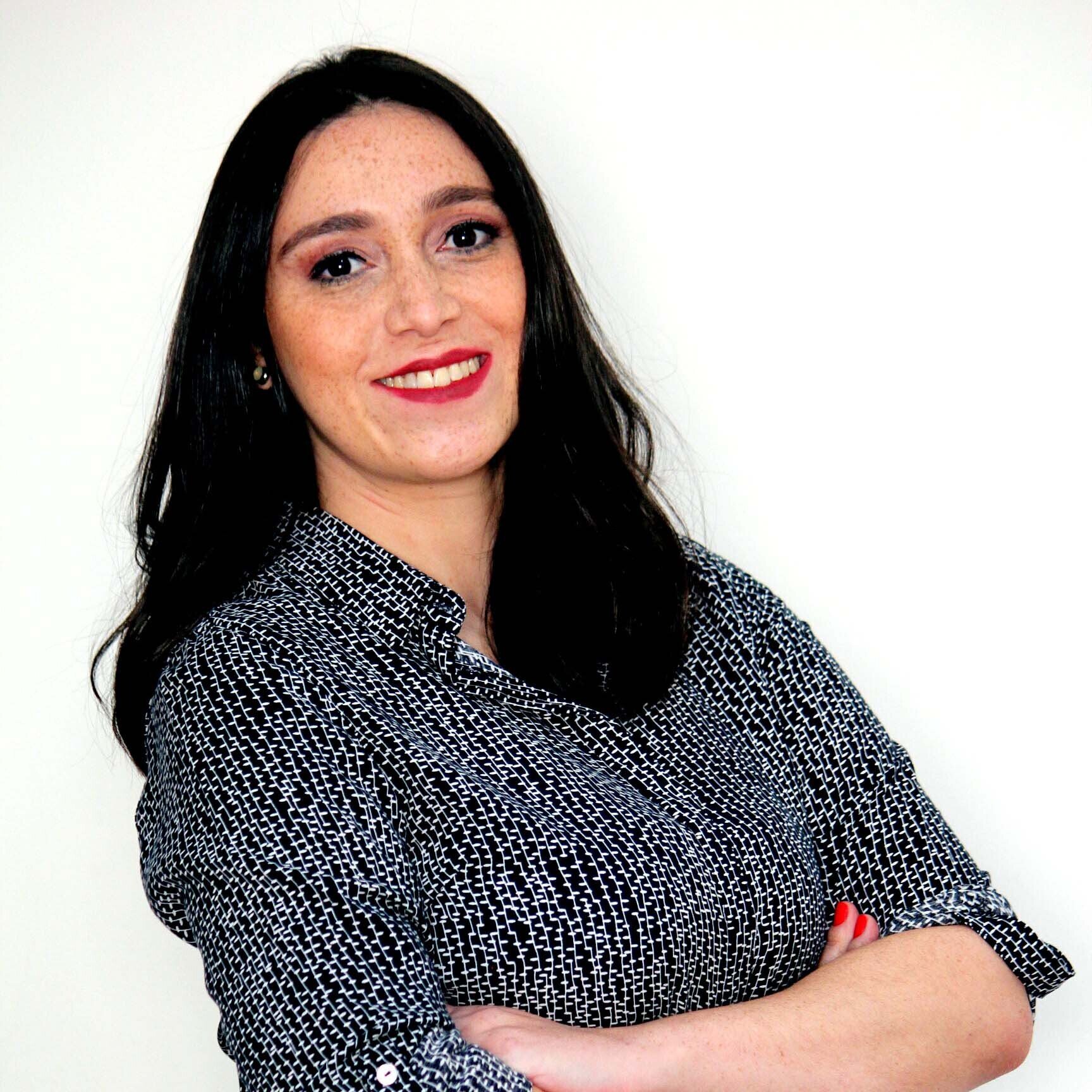 Scientific Reviewer
Ana Luiza Dias, Ph.D.
Ana Luiza Dias is a biologist, with a Ph.D. in Psychobiology (Sleep Sciences), and a specialist in Biotechnology (Federal University of São Paulo, Brazil). Scientific communication is her passion, and her goal is to help people achieve better health and quality of life through Science. You can check out more of her writing here.