Bluebird Botanicals Coupon + Review
(7)
Bluebird Botanicals is a brand based out of Colorado, USA. They offer anything from extracts to isolates and capsules. You can even find pet products and hemp apparel. Bluebird Botanicals products contain no THC and do not get you high. Their products are legal and ship right to your door! We bought and tested several of their CBD products and have reviewed them below. If you're a Bluebird Botanicals customer please leave a review at the bottom of this page. If you're looking to shop products, click on the Bluebird Botanicals coupon code "bestchoice" and save up to 25% on your order.
What's Awesome About Bluebird Botanicals?
They won the 2016 Cannabist Awards for Best CBD Company

Their products are manufactured following cGMP guidelines with 99% rating

They have assistance programs helping veterans and low-income families

All batches are 3rd party lab tested with transparent results

They are one of the best-priced brands we've rated
Bluebird CBD Products
1. Hemp Extracts
Bluebird offers three different kinds of hemp extracts; classic, complete and signature CBD oils. The classic hemp CBD oil contains full spectrum hemp extract emulsified in organic hemp seed oil. It can be taken in the morning or evening accompanying a meal. 1 oz bottle goes for $24.95. The hemp complete goes for $29.95 and contains both the decarboxylated and non-decarboxylated CBD in a ratio of 1:1. It is also rich in terpenes. The signature hemp extract contains the hemp extract, frankincense and black seed oil emulsified in hemp seed oil. They also offer concentrated extracts with six times higher potencies. They also come as classic, complete and signature extracts. Yes, the higher concentrates cost more money but Bluebird Botanicals coupon codes for first-time users knock off 20%.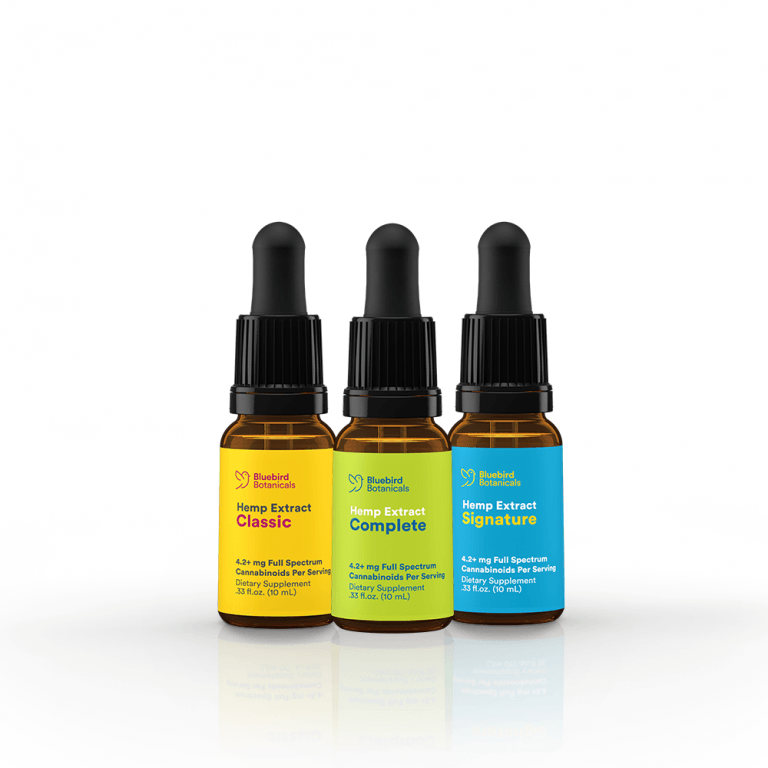 2. Hemp Extract Capsules
All the capsules are GMO-free, sweetener-free and gluten-free. Each capsule contains 15mg of cannabinoids with other nutrients. A tin containing 30 capsules sells at $39.95. I bought these and take 2 a day. They're great if you want to not taste the CBD oil from the tinctures. They take around 30-45minutes for you to feel the effects. Our Bluebird Botanicals exclusive coupon code "bestchoice" saves you 25% off.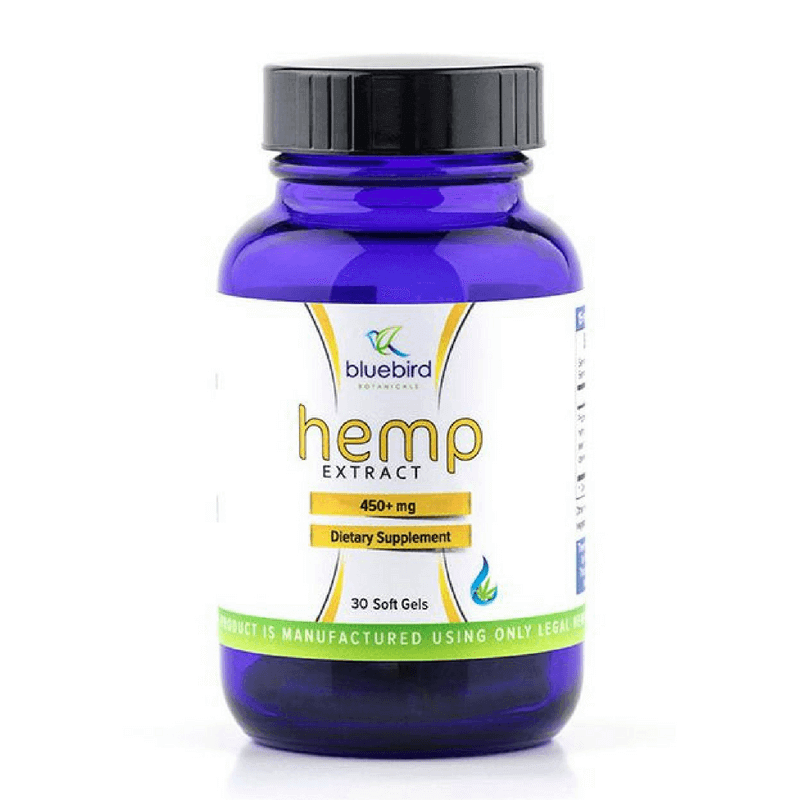 3. CBD Isolates
The CBD isolate contains 96%- 99.9% pure isolated CBD. 1 gram retails at $24.95. The isolates look like white clear crystals and they are both odorless and flavorless. They are extracted through an ethanol extraction process to ensure that they are as pure as can get. Some isolates are sold in bulk from 100 grams to 1 kilogram. Unfortunately, they do not allow payment via credit cards for bulk purchases.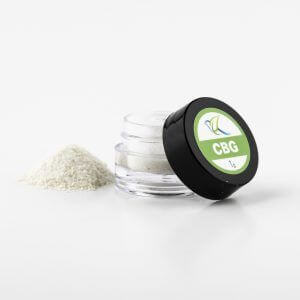 4. CBD Vape Oil
This high-quality vape oil contains CBD isolate dissolved in USP grade PG and VG. It comes in two bottle sizes with the same concentrations; a 0.33 oz bottle and a 1 oz bottle. The vape oil is intended to be used in vaporizers only. Though Bluebird does not sell vaporizers, they recommend the Aspire breeze ultra portable kit.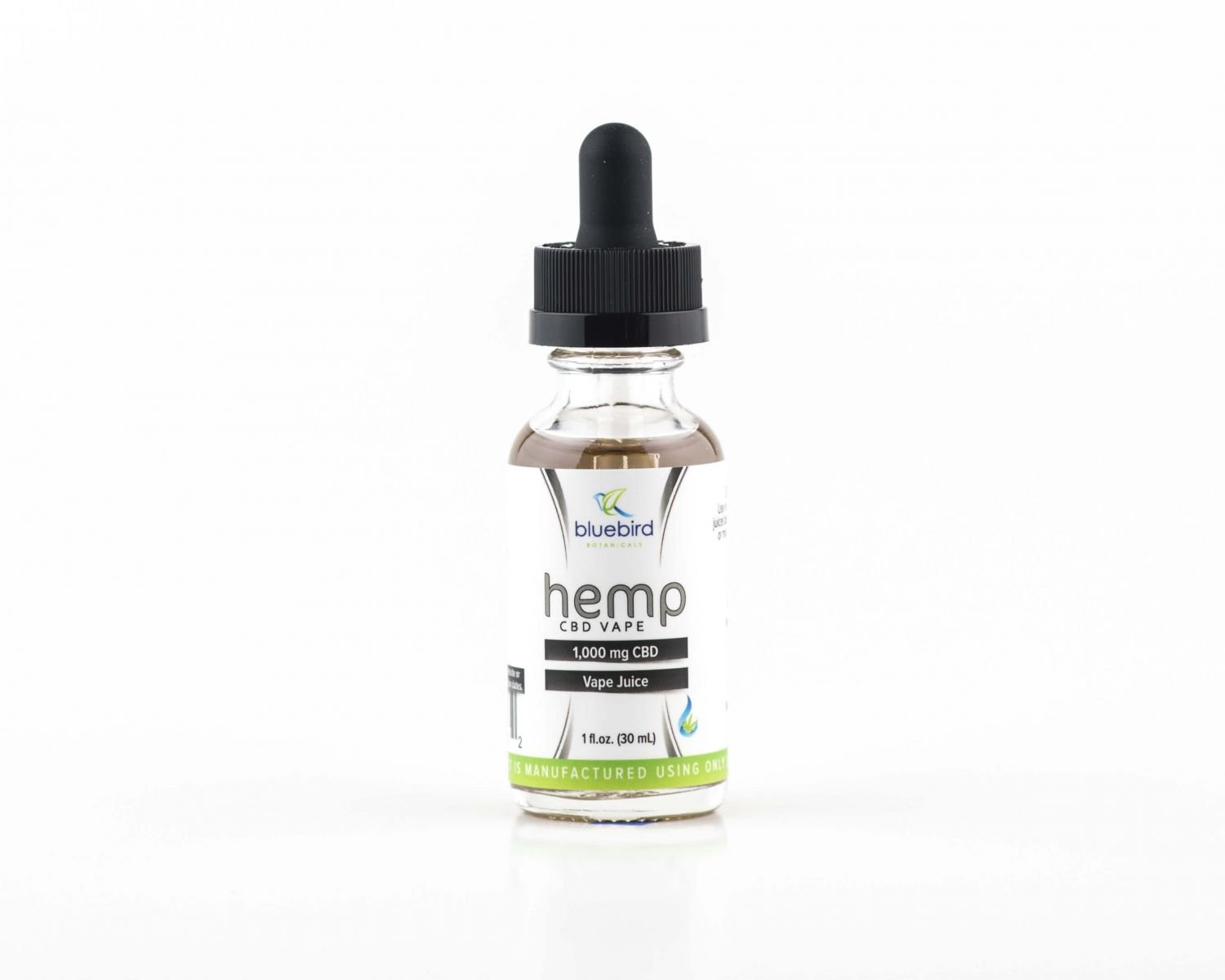 5. Pet Products
Bluebird Botanicals offer two pet products; companion oil and companion capsules. The companion oil comes in a 2 oz bottle costing $44.95 and is rich in cannabinoids and terpenes. It is good for dogs, cats, and other pets. The companion capsules have 30 capsules/ tin and cost $39.95. Each capsule contains 15mg of hemp extract emulsified in hemp seed oil.
6. Clothing and Accessories
Bluebird also sells branded tees made from 60%hemp and 40% organic cotton. Each tee costs $19.95. Their first-time coupon code knocks off 20%.
Why We Recommend Bluebird Botanicals
Their ingredients are organic and hemp is grown in the USA

They have great customer service

Shipping typically takes 3 days, much faster than most CBD stores

Bluebird Botanicals offers coupons up to 20% off their already reasonable prices

They have a great range of CBD products for beginners to longtime CBD users
What To Consider Before Buying Bluebird Botanicals CBD Oil
You have to spend over $49 to qualify for free shipping

CBD products are still not approved by the FDA

Bluebird Botanicals Raw Hemp does have a bitter taste to it

Bluebird CBD oil does not have THC and doesn't get you high
How To Redeem A Bluebird Botanicals Coupon
Currently, you can get 15% off Bluebird Botanicals products via the online retailer, DirectCBDOnline. If you're looking to buy Bluebird Botanicals products, you'll want to click "Get Coupon" at the top. Next, you'll want to copy the code, and a new window pops up where you can shop products. Once you decide what you want, you'll go to the checkout page and you'll notice there's a discount code box. Here you'll want to apply the code you copied and your savings will show.
Disclaimer: The following reviews are made by consumers. Bluebird Botanicals has not reviewed and therefore doesn't endorse, support, or approve the reviews or recommendations left by consumers. These statements have not been evaluated by the FDA. Bluebird Botanicals products are not intended to diagnose, treat, cure, or prevent any disease.
7 Bluebird Botanicals Coupon + Review Reviews
Jeff

Was very surprised at how fast I received my products. Very excited to try these oils! 2018-06-26 21:02:10

Erin

I started taking the capsules twice a day. They're really easy to take and I like them much better than tasting the oils. You just take them twice a day before food. 2018-08-28 17:48:42

Dana

I bought the concentrated extracts CBD oil and love how it makes me feel! I also received my order I think in 3 days which is great. I decided to go with Bluebird Botanicals because I heard good things about them and they have good prices. My only complaint is that this oil doesn't taste good and you can taste it if you mix it with certain drinks. I'll buy the capsules next time! 2018-09-25 21:02:23

Milton Marin

I suffer from lower back and this product is very effective. I also for stress management. Bluebird is not only effective but economical and their customer service people are very nice. As an added bonus, shipping is excellent. 2019-01-09 13:08:44

Alexander Sakharov

This is the second brand of CBD Isolate I'm trying. I mix it in my vape juice and unlike the previous brand it dissolves very well at 20mg/ml. I've had troubles of sleeping but not anymore! I vape around 40mg before bed time and I'm sleeping like a baby. It also makes me more calm and relaxed throughout the day. Good stuff, will continue to use! 2019-02-04 17:07:58

Anonymous

Bluebird Botanicals is one of the best CBD oils I've ever tried. I've bought 3 bottles of the CBD concentrate and you feel it much faster than any other CBD companies. Thank you for the coupon Bluebird! 2019-03-11 03:52:10

Robin Flatley

I have tried everything to relieve my arthritis pain in my hands. Someone gave me a bottle of the Hemp Classic. Although I don't care for the taste, I am willing to put up with it for the results. I take it first thing in the morning and again at mid afternoon and are pain free and sleep like a baby! 2019-07-03 12:43:41