Greenz.market
(1)
Greenz.market Coupon + Reviews
**Update** - Due to poor customer service, we don't recommend Greenz.market for your mail-order cannabis needs. We recommend herb approach or haute.health.
Greenz.market is a cannabis company that provides online medical marijuana service in Canada. They offer a massive variety of high-quality cannabis flower, concentrate disposable pens, a range of edibles, and much more. With lab results plainly on their site to prove their quality and record discount savings, Greenz.ca wraps up to be a stellar cannabis company worth your time. If you want to know more, though, we've taken the liberty of reviewing the products, finding key factors we love about Greenz.ca, and mapped out the pros and cons of shopping with this company. If you're on the rocks about shopping through their website or through the company, this guide will tell you everything you need to know! You'll also be able to use our discount codes to get the most out of your Greenz.ca experience. Now, let's dive into the review and find out how this canna-company stands out from the pack.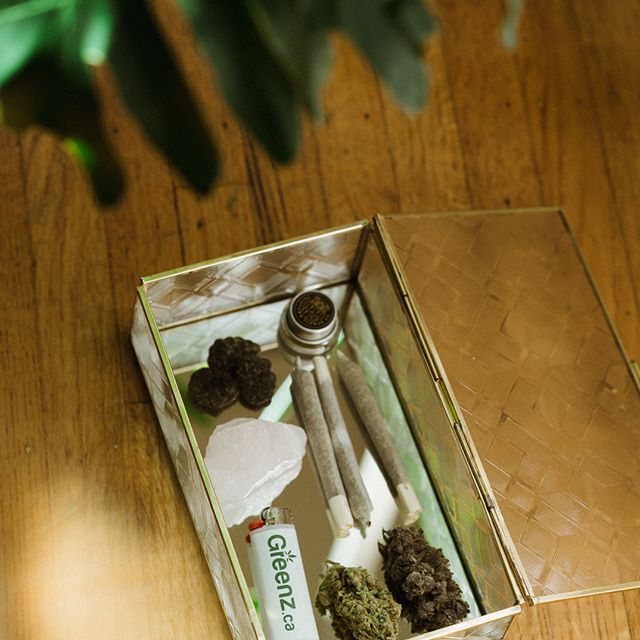 What's Unique About Greenz.ca?
• Delivers cannabis right to your door (Canada only)
• Greenz.ca has their own reward program where you can earn points and redeem those points for rewards
• Discreet shipping
• Reviewed on WeedMaps for 5 of their products
• Their goal is simple – provide quality flower, concentrate, rosin, and more to their customers and maintain the same level of quality that they would want to be smoking or consuming
Greenz.ca Products
With the wide selection of products Greenz.ca has available, we weren't able to test out all the products. However, we were able to test a variety from each of their main categories, providing a fair assessment of the overall quality of the products from the company. There are sub-sections of each category, but we've tried to stick to what would be most beneficial to you.
Flowers
Greenz.ca offers three different types of cannabis strains: Hybrids, Sativas, and Indicas. They also offer bulk amounts of the plant. The Greenz.ca website shows off a massive array of flower; over 20 different Hybrids, over 10 Sativas, and almost 30 Indica strains. Of the well-known hybrid strains, you've got Gelato, Blue Rhino, the classic Girl Scout Cookies, and even Grease Monkey. You can purchase them by the gram, by the quarter-pound, or conveniently pre-rolled into 1-gram cones.
The pre-rolled joints from Greenz.ca are from the shake and small buds that come from cannabis pruning, though this only appears to be with some of the pre-rolls. The sativa blends also come by the gram, quarter-pound, or as a pre-roll. Sativa doesn't appear to be a big focus for Greenz, since it's the type of cannabis with the lowest number of strains on their site. The sativa strains they do have available, however, are well-known for their uplifting effects that help focus the mind, relieve stress, and reduce anxiety.
Finally, their Indica blends – AKA the blends that promote sleep, encourage appetite, and sometimes turn you into a couch potato. With stoner favorites like Violator Kush, Banana Haze, and premium Afghani, a reasonable number of strains appear to be discounted or on sale. Perfect for those on the budget, we couldn't find a correlation between the price and the quality with flower from this site.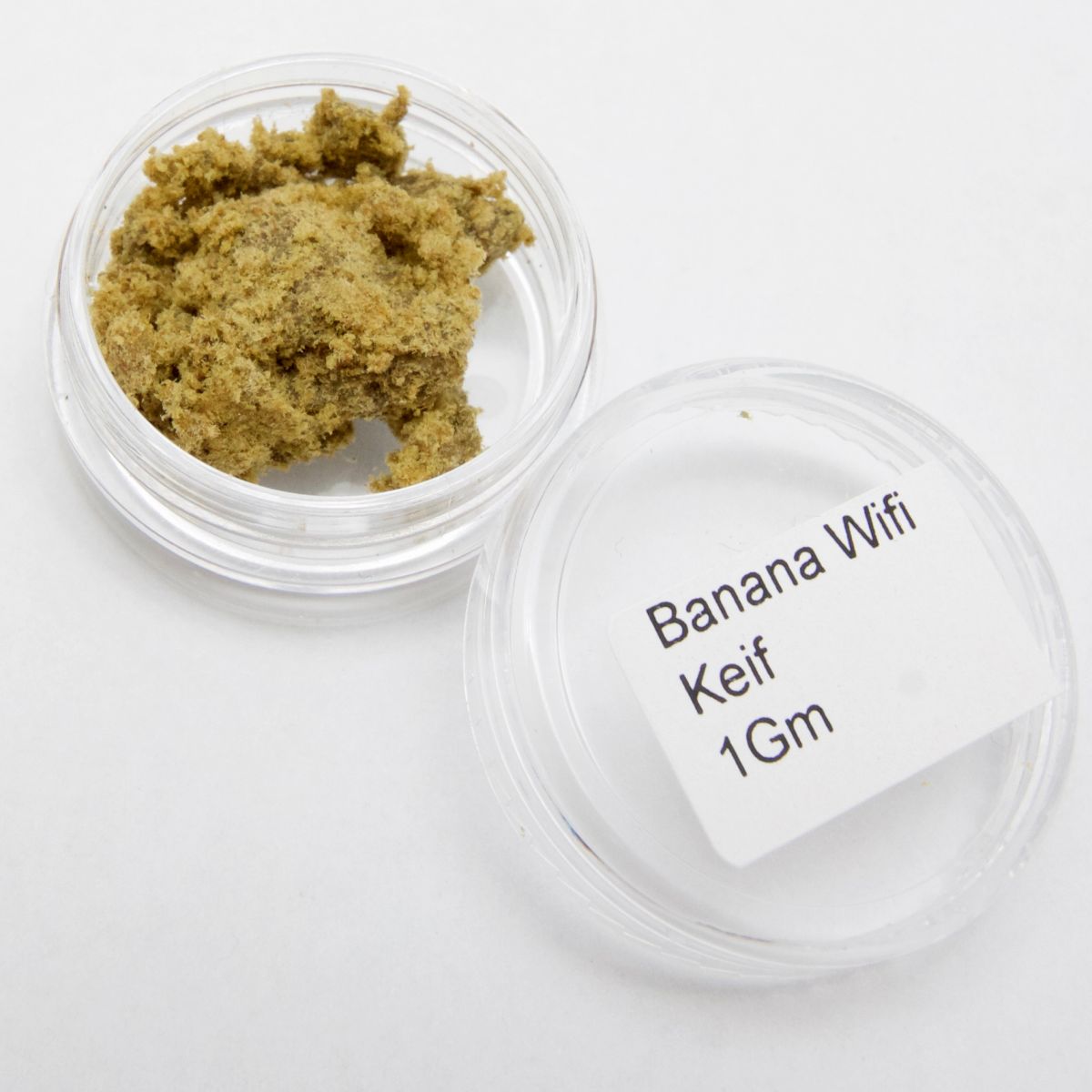 Concentrates
Most concentrates found on weed websites feature the usual "shatter," or cannabis wax. Greenz.ca, on the other hand, has honey oil, pressed keif, shatter, hash, rosin, distillates, and much more. Honestly, the variety for concentrate products might be unmatched for what we've seen thus far.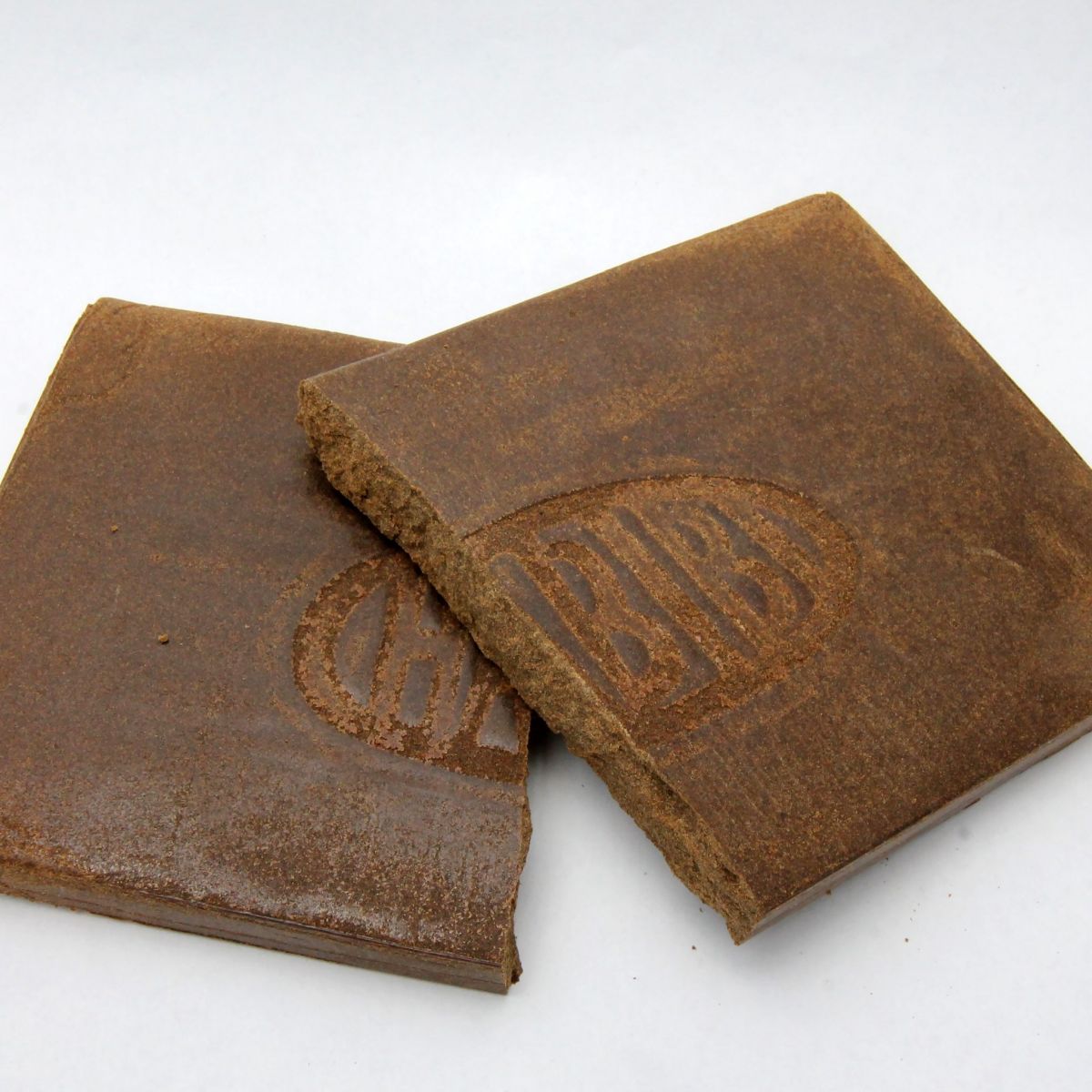 Edibles
Only about half as versatile as the number of concentrates on the website, the selection of edibles from Greenz.ca is still a satisfying range. From full-spectrum chocolate chip cookies to distillate gummies, all their products pack a punch. For those that aren't interested in the "high" of cannabis but still want to experience the medical benefits, Greenz.ca even has CBD tinctures available.
A noteworthy edible that intrigued us on the site was the THC-infused Red Eye BBQ Sauce they have. It's rated at 1,000MG of THC per bottle – but genuinely, and we mean this, don't try it unless you like things that are spicy!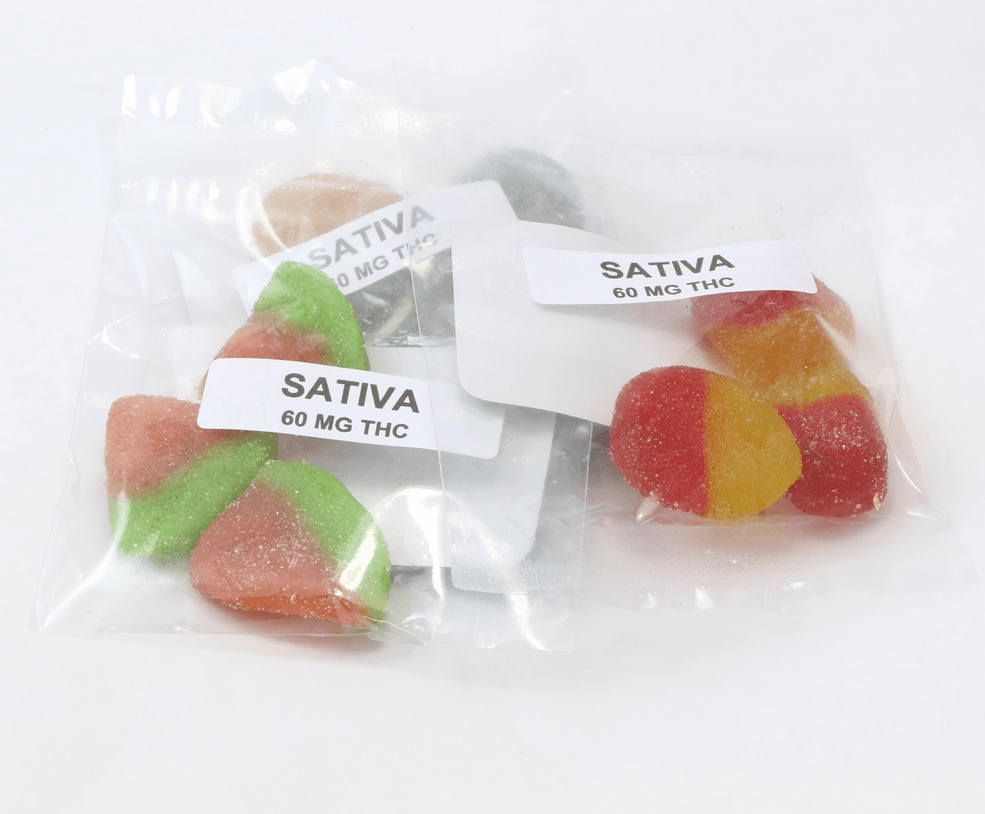 Topicals
Finally, they have a warming deep-tissue salve as their topical item. It has one-part THC and one-part CBD for an even ratio, designed for inflammation and pain relief.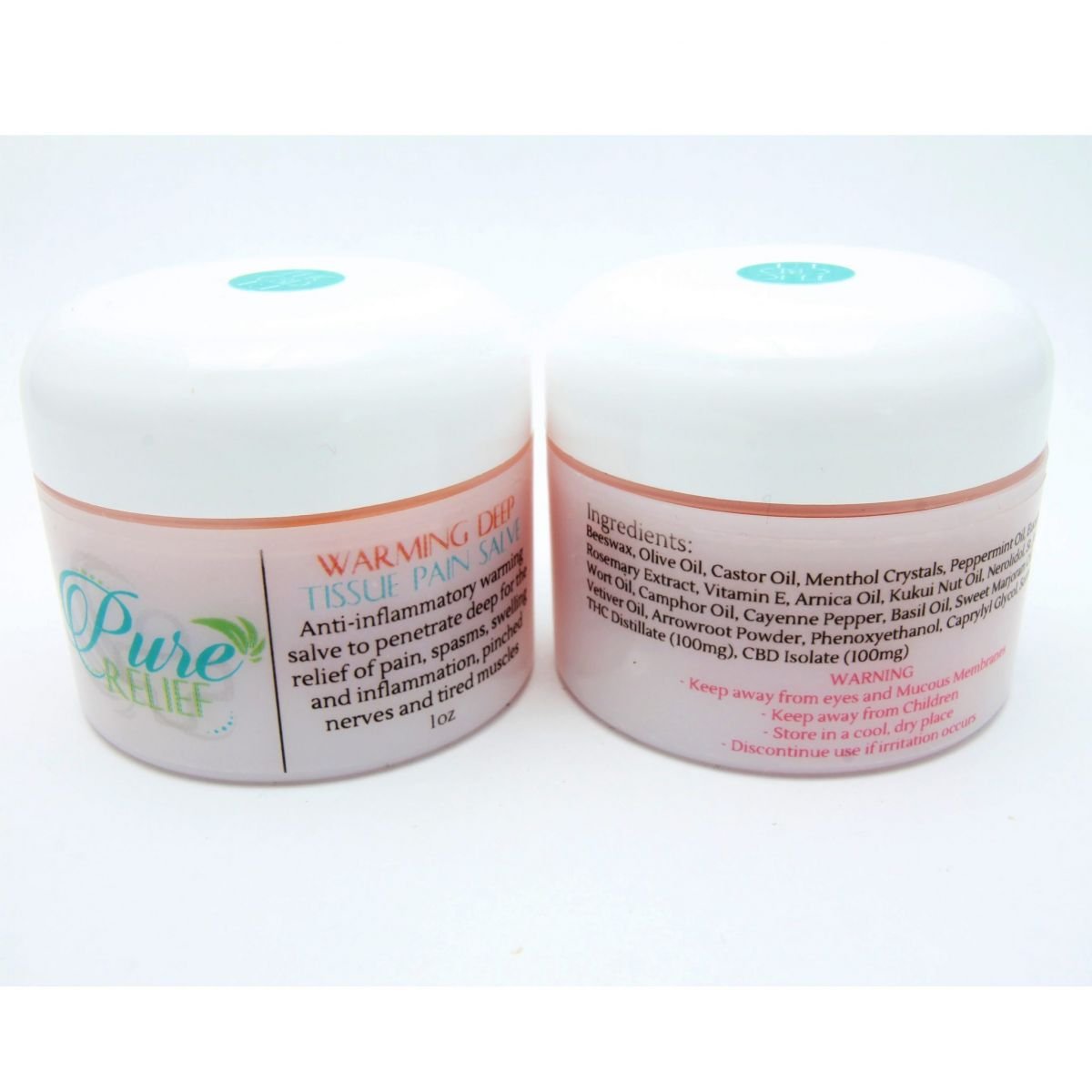 Greenz.ca Pros
• Over 50 strains of unique cannabis flower to choose from
• Over 50 different varieties of concentrate, including shatter, rosin, disposable vape pens, refill cartridges, packed keif, Moroccan hash, honey oil, cherry oil, and more
• Affordable prices make it easy to mix and match products each time until you've gathered a few favorites that you keep coming back to – the discounts and coupon codes on top of the sales certainly don't hurt, either
• CBD alternative options if you want something without THC
• Fast delivery, easy communication and friendly customer service
• Greenz.ca coupon codes offered!
Greenz.ca Cons
• Some of their pre-rolled joints are rolled with shake and loose-leaf cannabis that doesn't make it past production for the strain you buy, though this boils down to preference over if you're okay with shake or not
• Wide selection of products can make it difficult for a newcomer to decide what the best product might be for them – not technically a con, but for newbies sometimes having too much is worse than not having enough!
Disclaimer: The following reviews are made by consumers. Greenz.ca has not reviewed and therefore doesn't endorse, support, or approve the reviews or recommendations left by consumers. These statements have not been evaluated by the FDA. Greenz.ca products are not intended to diagnose, treat, cure, or prevent any disease.
1 Greenz.market Reviews
Anonymous

Scam! Avoid this company! 2020-04-13 03:56:32