Hemplucid
(2)
Hemplucid Coupons + Reviews
Hemplucid is a company that uses whole-plant Hemp CBD which is made to provide all benefits of cannabinoids in conjunction with each other to provide the best benefits. Hemplucid products are THC free meaning they will not get you high. Their products are safe, legal, and ship right to your door. They recently introduced a new product called Kalki which is designed for athletes as well as Roxy Pets which is Hemplucid's CBD line for pets. Check out our Hemplucid review below to see if their products could benefit you!
What's Unique About Hemplucid?
Hemplucid has isolated CBD products that specifically help athletes

They offer a CBD oil specifically for dogs and cats

They have guidance that helps you choose the right products for your needs

Hemplucid coupon codes can get you 15% off (higher than most competitors)

They offer water-soluble and vape products that can be used sublingually

Transparent 3rd party lab test results for purity
Hemplucid Products
1. Whole plant CBD – water soluble
This is a full spectrum CBD tincture with nanoformulation for maximum bioavailability. The CBD is bonded to vegetable glycerin to make it water soluble. This product can be mixed with foods and beverages or placed directly under the tongue where it is absorbed easily. The color ranges between bright gold to dark green.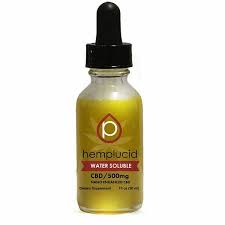 2. Whole plant CBD in MCT oil
Hemp-derived full spectrum oil dissolved in MCT which is easily metabolized by the body. Each 30 ml bottle contains 1500mg of CBD and is equivalent to 30 servings. MCT oil supports body homeostasis and brain development and when mixed with full spectrum CBD it boosts overall health. It can be mixed with cold foods or placed directly beneath the tongue.
3. Whole plant CBD in hemp seed oil
This is a full spectrum CBD mixed in hemp seed oil containing essential omega oils. Hemp seed oil is rich in minerals which go a long way in boosting the nutritive value of the CBD oil. It is also a slow acting product whose effects take about one hour to set in. It can be placed directly under the tongue or mixed with salads.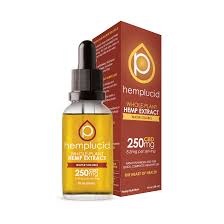 4. Whole plant CBD drip/ vape
This vape juice has a sweet, sharp flavor and is viscous in consistency. Each serving contains 50 mg of hemp CBD. It is designed specifically for vaping, though it can also be used in cold cooking.
5. THC free MCT oil
The Kalki MCT oil is THC free CBD oil which is rich in minerals and vitamins. Containing no THC, it is safe for children as it does not have psychoactive properties. It is shipped free of charge in the continental USA. Prices range from $25.95 - $114.95 but you can get it for less with a Hemplucid coupon.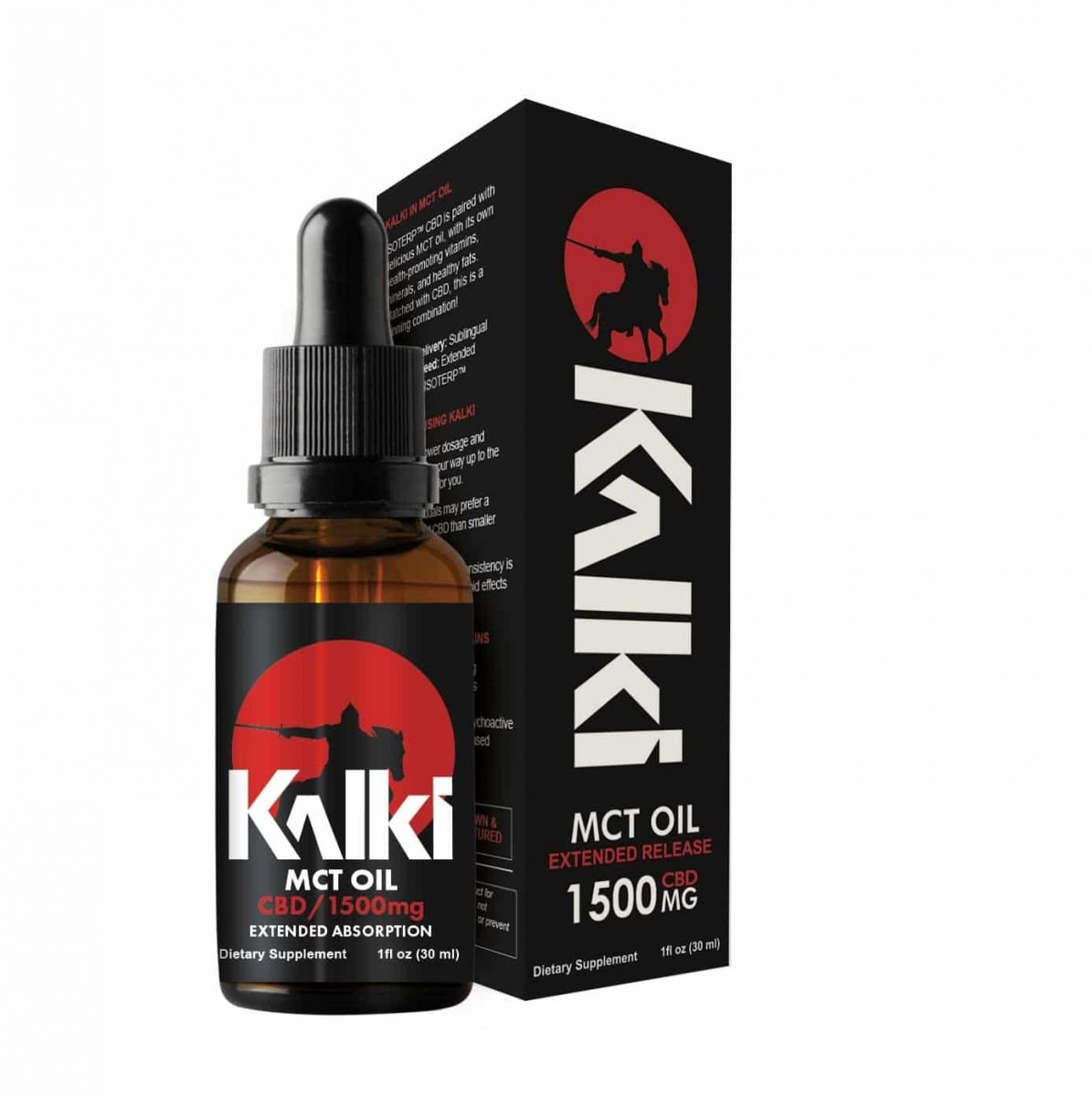 6. THC free water-soluble CBD
This water-soluble THC free product is great for athletes and others who cannot use THC. It is designed with nanotechnology to ensure maximum bioavailability. It is also shipped free of charge within the continental USA.
7. CBD lip balm
Each tube contains 50 mg of CBD and provides moisture and healing to the lips. It retails at $ 9.90. You can use a Hemplucid discount code to knock off 15%.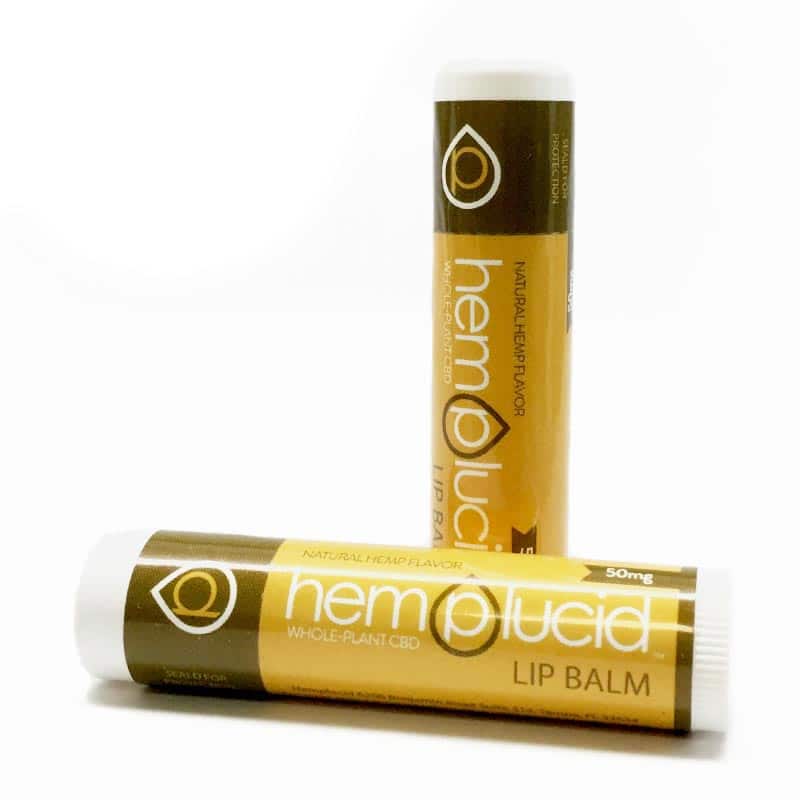 Pros of Hemplucid
Whole plant CBD with a full range of cannabinoids and terpenes

No THC in products meaning non-psychoactive benefits

Domestic orders over $1000 shipped for free

30-day return policy (confident in your results)

Offers whole plant CBD for pets

Contains no artificial flavors or colors

Athlete-specific products
Cons of Hemplucid
Not shipped worldwide

Free shipping restricted to few products and limited to the continental USA

Not FDA approved as a medicine
Disclaimer: The following reviews are made by consumers. hemplucid has not reviewed and therefore doesn't endorse, support, or approve the reviews or recommendations left by consumers. These statements have not been evaluated by the FDA. hemplucid products are not intended to diagnose, treat, cure, or prevent any disease.
2 Hemplucid Reviews
Suzie

Amazing! Hemplucid does not disappoint! They ship really fast too! 2018-10-13 18:54:08

Jack

Hemplucid was a good choice I believe. It took a long time for me to give CBD oil a try because I'm very sensitive to any drugs or substances. For whatever reason I was worried this stuff gets you high. Well it does not! I would recommend the MCT oil one because it's 0 THC! 2019-03-06 06:11:06