Isodiol
(2)
Isodiol Coupon + Review
Isodiol International is a parent of major CBD brands including Isodiol, BSPG, KURE, Iso- Sport, C3 Global, Pot-o-coffee, CBD Extreme, Kathy Ireland Bradleys, and CannaCeuticals. They are headquartered in Vancouver, Canada but offer products online and ship internationally. They are a publicly traded company Their products are safe, legal, and non-pshychoactive. If you're looking for a variety of ways to take CBD without getting high you'll want to consider Isodiol. Our Isodiol reviews are organic, user-generated, and are intended to help fellow CBD shoppers make informed decisions. We also tested some Isodiol products and reviewed them below.
What's Unique About Isodiol CBD?
European certified organic hemp

CBD derived from hemp with no trace of THC. This means that all their products are non- psychoactive and don't get you high.

ISO99 CBD ensuring the highest possible CBD bioavailability

The CBD products are enhanced to promote health and well being

The products are free from artificial enhancers and GMO
Isodiol Products
1. Supplements by Kathy Ireland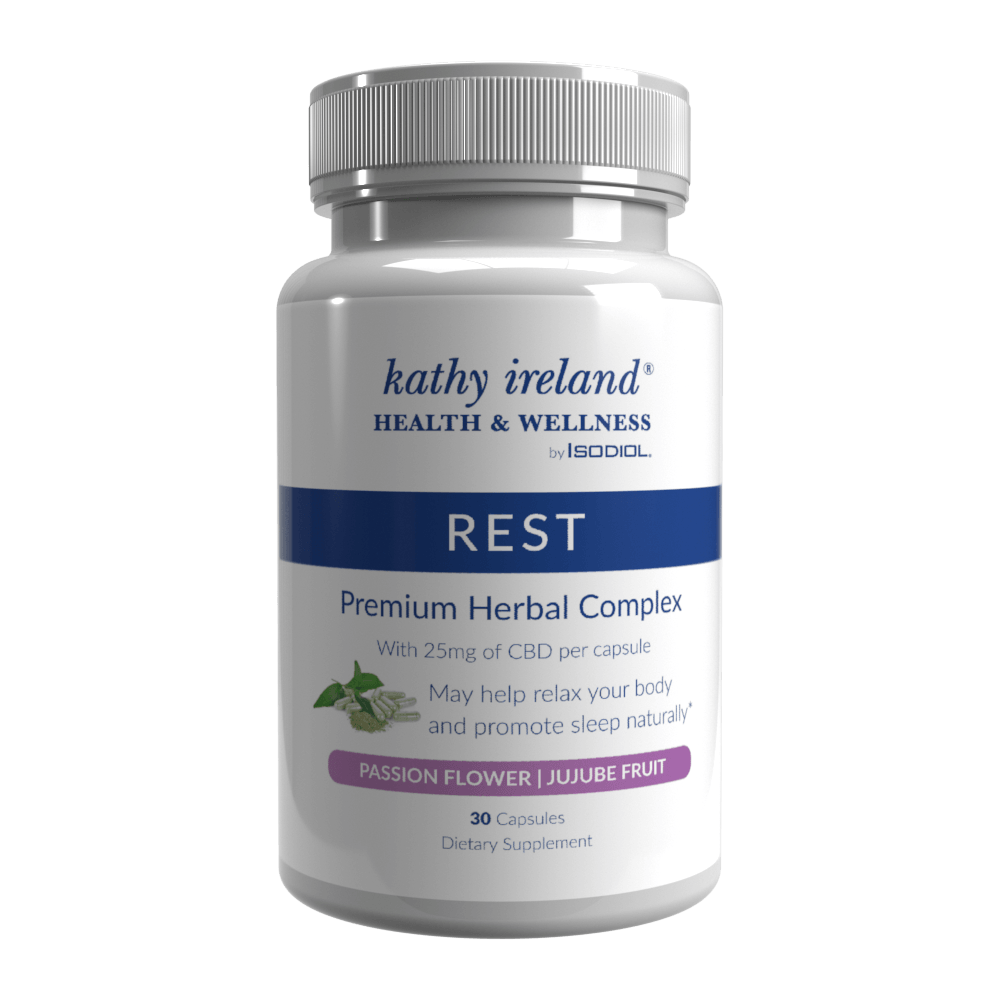 Kathy Ireland offers a supplement bundle with five different products. The Daily supplements contain a mix of essential vitamins and CBD for healthy living and immune boosting. The Rest supplements are good for relaxation and promoting sleep. The Mend capsules target the muscles and joints; the Defend tincture boosts immunity while the Ease tincture reduces inflammation. The prices of each product range from $59.99 to $199.99. There's a 10% off Isodiol coupon code to save on this product.
2. Bioactive Products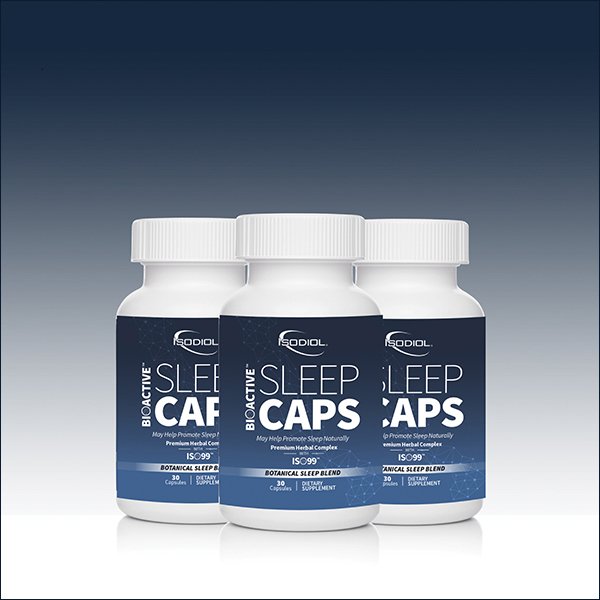 Bioactive has many different products: Bioactive sleep capsules contain ISO99, melatonin and adaptogens which promote natural and restful sleep. A container has 30 capsules and goes for $59.99. The Bioactive nano mist uses Heneplex nanotechnology to ensure maximum bioavailability of adaptogens, terpenes, and ISO99. The mist is sprayed sublingually and is available in grape, berry and melon flavors. Bioactive offers a rapid patch for $19.99 which is great for fast relief from pain. Each patch is 10cm x 14cm in size and it is applied directly to the skin. It contains menthol, lidocaine and ISO99 CBD oil, it is also THC free.
3. CBD Extreme Products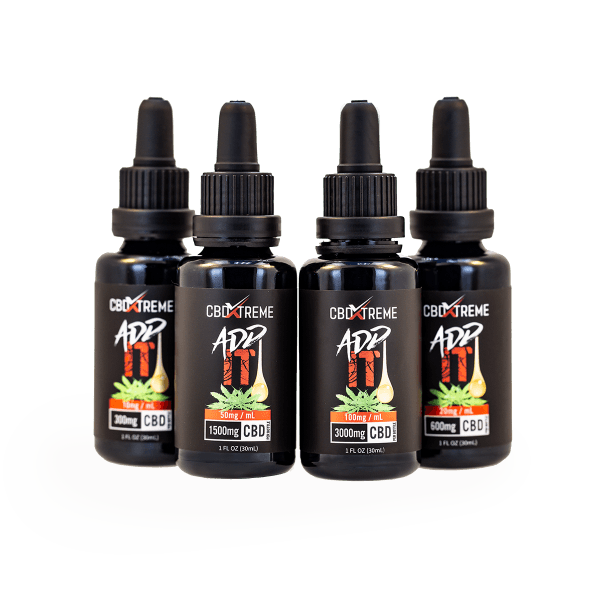 CBD Extreme offers a variety of products. ChewIT comprises os gummies and energy shots. The gummies have different fruit flavors with 150mg of CBD per bag going for $24.99 which is about average in pricing from what we've seen. The flavors include watermelon sour chews, sour and sweet chew and sour rainbow belts. They taste good so don't eat them all in one sitting. They are packed with electrolytes to neutralize acidic pH and are THC free, meaning you cannot get high on them. ADDit is full spectrum hemp oil that can be used to spike vape juice, food, and beverages. But remember that it is THC free. They also offer VAPEit flavored and VAPEit adaptogenic which are e-liquids for vaping. Lastly CBD Extreme offers a CBD infused water at alkaline pH to neutralize acids in the body.
4. CBD Beverages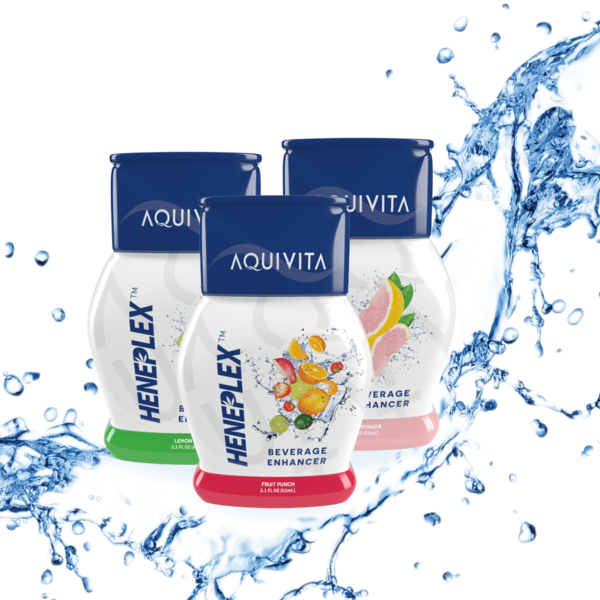 Acquivita offers the Heneplex beverage enhancer with each bottle containing 750mg of CBD. The beverage enhancer is infused in water or any other beverage to boost energy levels. Just squeeze a drop into your drink and you are good to go. The flavors include lemon-lime, fruit punch, and pink lemonade. Iso-Spot offers drops that deliver hemp CBD and other phytocannabinoids to enhance athletic performance.
5. POT-O-COFFEE
The goodness of handcrafted Arabica coffee infused with phytocannabinoids and flavorful botanical terpenes. They offer light, medium and dark roasts designed to deliver unmatched coffee goodness with additional benefits of phytocannabinoids.
6. Isoderm Cream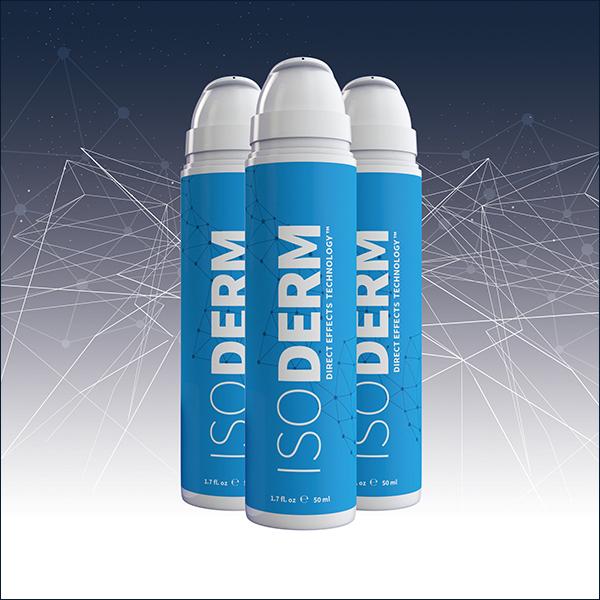 Isodiol offers an Isoderm cream that uses direct effects technology to deliver ISO99 directly to the targeted (afferent neural input zone) area at the back of the neck just below the hairline. This is effective for relief from nervous system disorders, headaches, body, and joint pains. The cream is not cheap, costing $159 but you can use an Isodiol coupon code to save 10% on that order.
7. Bulk CBD
Isodiol offers CBD in bulk in three forms; the multi-spectrum hemp oil which contains a range of phytocannabinoids present in the hemp plant. A tin has 250 grams and goes for $99. The Nano boost contains Nano CBD dissolved in water to ensure optimum delivery of CBD. Each 30 ml bottle contains 600mg of CBD. The Nutra 99 isolate is extracted from top quality hemp strains using hydrocarbon extraction methods for pure isolates. It is used for the production of nutritional supplements and water-based CBD topical.
8. CBD Skin Cream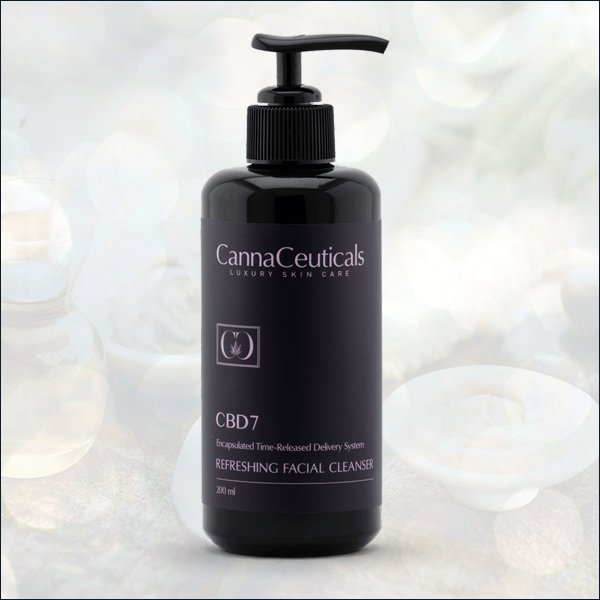 CannaNeuticals has a skincare range of products that includes cleansers, toners, restoring eye and lip gel, serum, night cream and resurfacing enzyme mask. They also offer a luxury skin care system (CBD7) which utilizes an encapsulated time released delivery system for enhanced release and penetration, meaning that results show in just seven days.
Pros of Isodiol
Wide range of top brands offering a wide array of products including anti-aging skin care products.

Products are available online, are legal, and ship to your door

Hemp-derived CBD, free of THC meaning the products are non-psychoactive

Shipping across the globe

Isodiol coupon codes offered (non-bulk orders)

Uses a hydrocarbon extraction technique which ensures pure extracts
Cons of Isodiol
No free shipping

CBD Not FDA approved
2 Isodiol Reviews
Cyrus

I bought the Iso-Sport Drops. I blend it in my morning smoothie before going for a workout. The CBD is helpful with recovering from workouts and the taste is fine. It took 3 days to receive my products which is fast! 2018-09-24 18:51:54

Shauna

I just bought the CBD Coffee after reading about it. Even with the coupon seems expensive but I guess coffee itself is expensive these days lol! I'll leave a review after trying it. 2018-11-13 21:55:21