Vape Wild is one of the largest online vape shops offering E-Juices, Hardware, Samples, Mods, and more. They are voted as the best online vape juice and are based out of Texax. Although they are their own E-Juice brand, Vape Wild sells products from other brands as well. They carry over 150+ flavors which you can shop directly from their site. We've reviewed vapewild.com and products which we'll get more in detail below. From what we've seen they have some of the best pricing on E-Juices and a very user friendly website to shop for.
What's Unique About Vape Wild?
Voted best online E-Juice by customers

Sell over 150 different flavors

Offer CBD compatible hardware

Among best pricing we've reviewed

Offer one of the best loyalty programs called VAPEWILD AF
Vape Wild Products
E-juices
As mentioned earlier, you can shop over 150 different E-juice flavors at Vape Wild. Their best selling E-juices include Murica, Rainbow Crunch, On Cloud Custard, Stoned Age, and Hanibal Nectar. These each cost $2.99 and you can use one of our Vape Wild coupon codes on the right side of this page to knock off 10% on these. There are different ways you can shop based on preference as well. You can shop by flavor or mood and see what products offered relate to your mood. For example if there's a fruity flavor you're looking for just click "Fruity" under "Shop By Flavor". VapeWild also sells a variety of top 3rd party brand E-juices like naked, Cosmic Fog, Space Jam and more.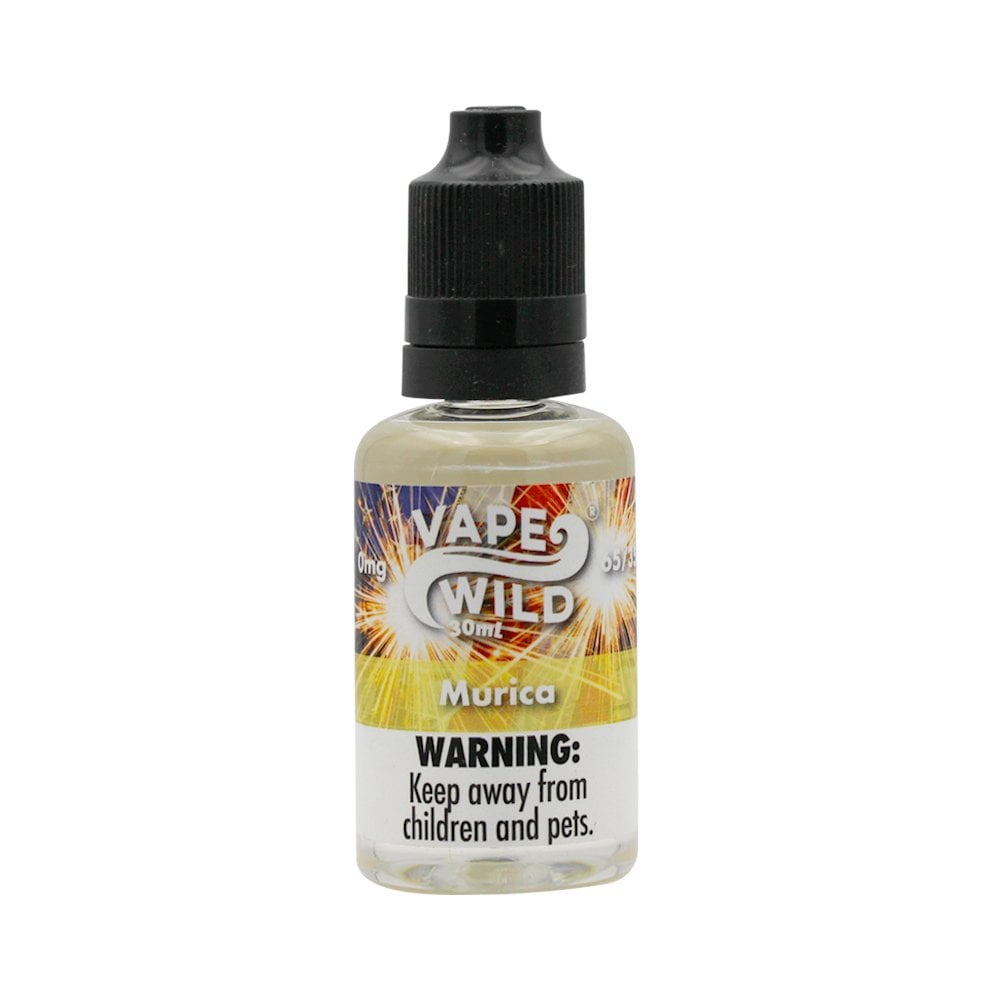 Samples
Vape Wild Brand Samples are an awesome way of trying out different flavors packs. You can buy them in packs of 3, 4, or 6. Examples of these samples include the Cereal Pack for $16.99 and the Best Of VapeWild Fruit & Candy pack for $27.99. Our recommendation is to try their Emplyee Favorites pack since it's the lowest priced and typically employees will know which products are best. Keep in mind the sample packs will only be VapeWild's brand product.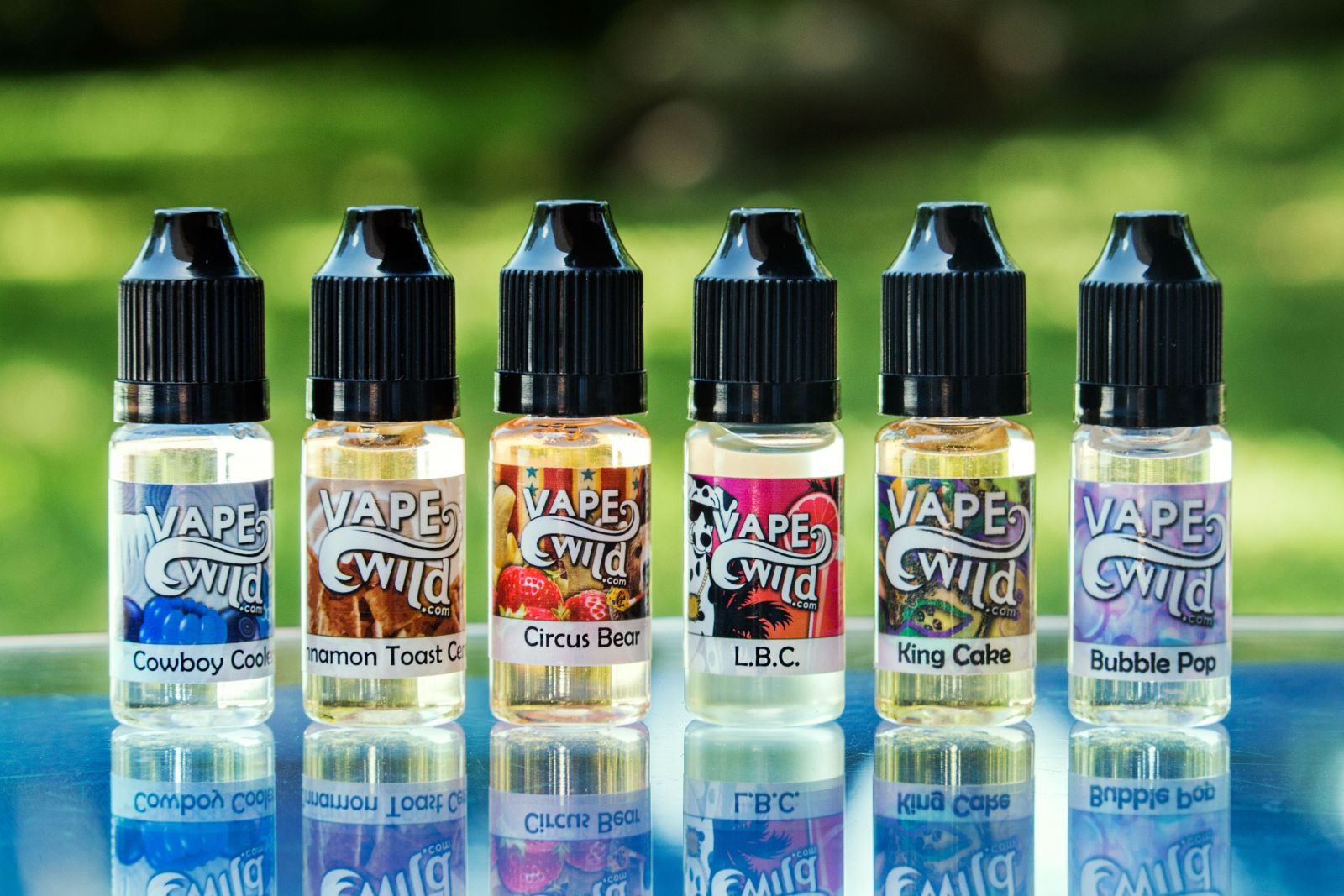 Hardware + Devices
Although VapeWild is best known for their E-juice selection you can also shop a wide range of hardware and devices. Examples include Horizontech Falcon Tanks, replacement pods, portable pods, batteries, and vape its. One of the more popular items is the SMOK Priv V8 Kit for $25.99 and the Vladdin RE Pod System for $24.99. The Smok Infinix Kit is also great for beginners. Below is a breakdown of their "Best Mods of 2018":
Best Beginner Mod – SMOK Stick V8 Kit
Best Variable Wattage Mod – VooPoo Drag 157W Mod
Most Reliable Mod – Aleader Funky 160W Mod
Most Innovative Mod – GeekVape Gbox 220W Squonk Kit
Most Beautiful Mod – Tesla Punk 220W Mod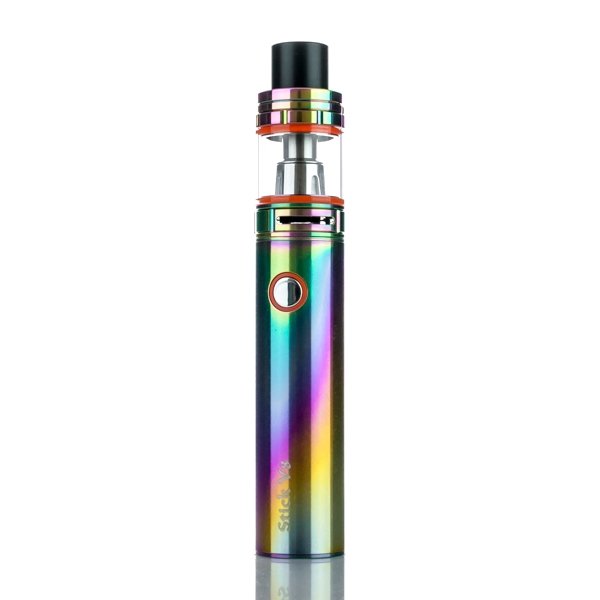 Disposable Vape Pens
VapeWild's disposable vape pens are a convenient way to vape without dealing with maintenance. Again, another great option if you're new to vaping without breaking the bank. For example the American Patriots Disposable Pen by Naked is only $7.99 and very easy to use. You can also shop flavored disposable pens such as the Strawberry Waterfelons E1 for just $2.99. The devides are pre-filled with liquids and there are tons of other liquid flavors to choose from.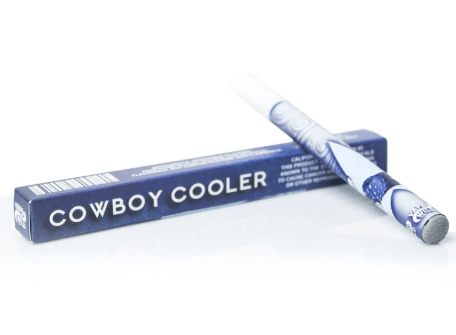 VapeWild Pros
Excellent customer feedback

VapeWild coupon codes offered

Tons of creative flavors

Fast Shipping

9.1/10 Trustpilot rating
VapeWild Cons
Can be overwhelming choosing flavors

They could make it easier for beginners to choose kits